So recently, a couple of my friends invited me to join them on a trip to Montreux… and who would say no to that, am I right? Montreux is one of the most beautiful areas to visit in our little region. On our way there, we stopped for lunch at Le Baron Tavernier in Chexbres, and there, my friends, I was treated to one of the best meals I've had all year!
Before we get to that though, I'd like to share the stunning view  right opposite the restaurant – and I apologize because the photo pales in comparison to the actual experience!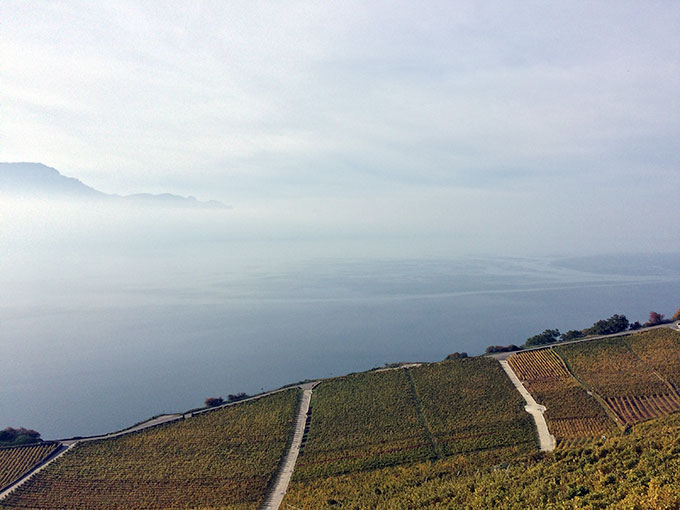 The restaurant offers outside seating, which would obviously be perfect for the summer, but by then, it was already way too chilly to eat lunch outdoors.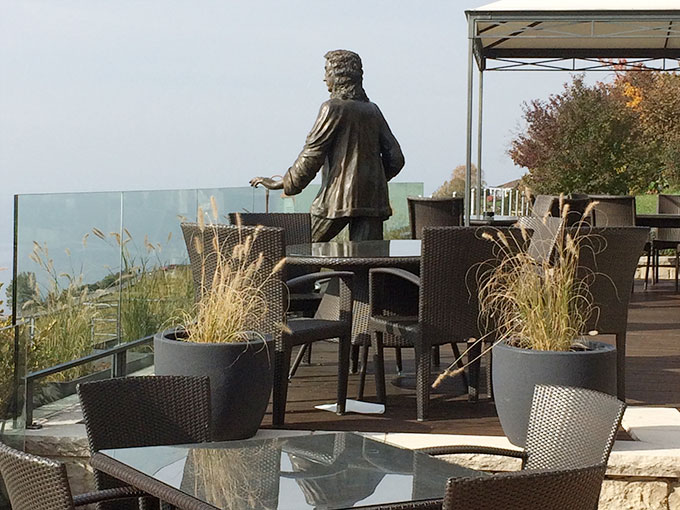 And the restaurant itself is so elegant, so who would want to sit anywhere else anyway?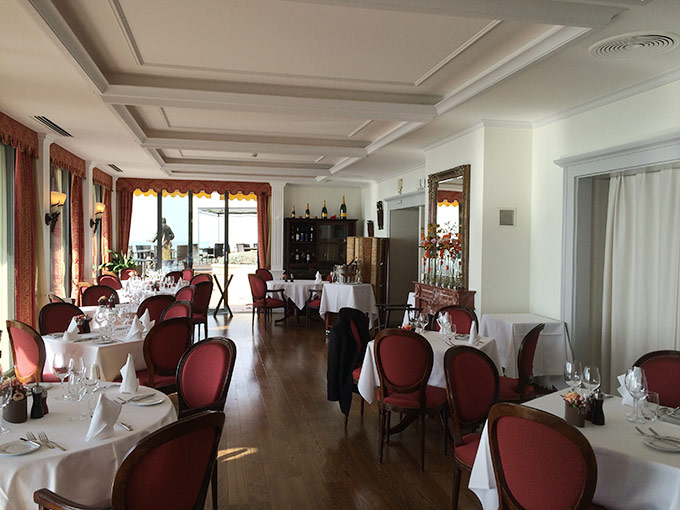 We kicked things off with complimentary puff pastry sticks and butter. I have to admit, I love a restaurant that goes the extra mile with that kind of attention to detail.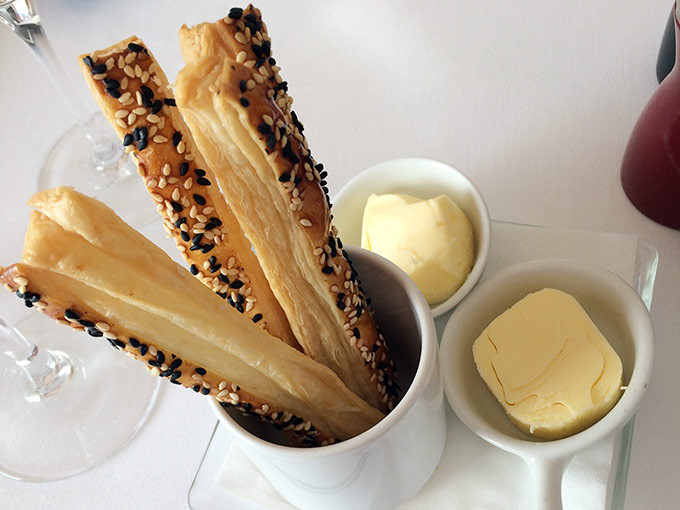 We were then treated to an amuse-bouche which consisted primarily of a dried meat tartare – original and tasty!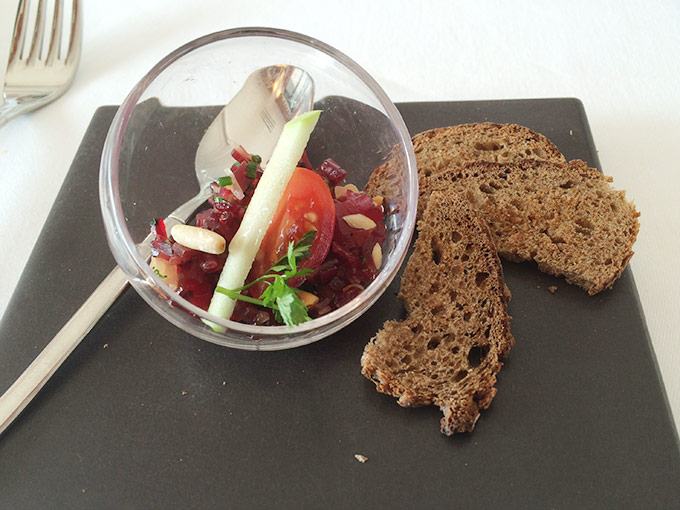 I had a mini-baguette and an olive roll to accompany my meal, they were fresh and delicious – just how I love my bread!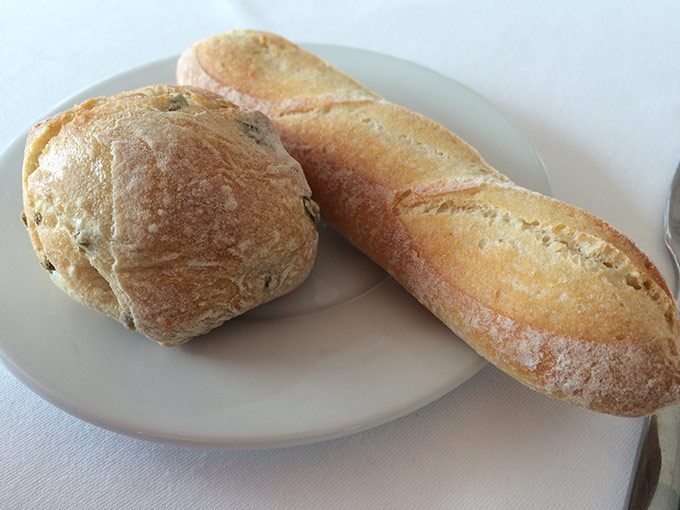 The amuse-bouche was soon followed by our starters, I couldn't resist ordering the cream of chestnut soup – one of my all-time favorites and perfect for an autumn day!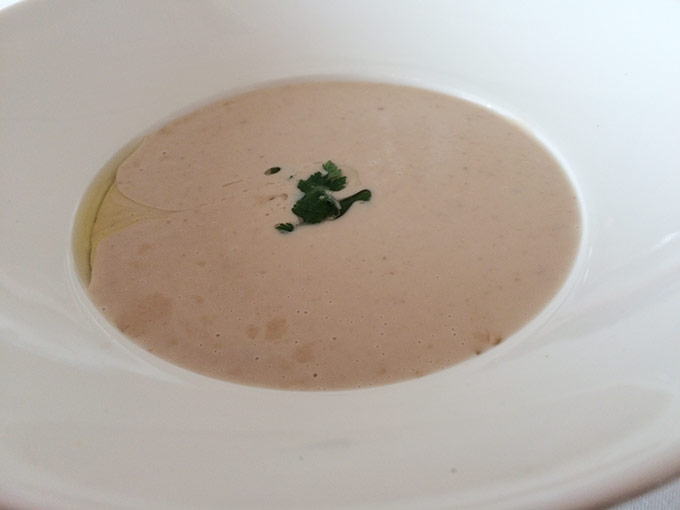 I had duck breast and mashed potatoes as a main dish and it did not disappoint! It was absolutely delicious.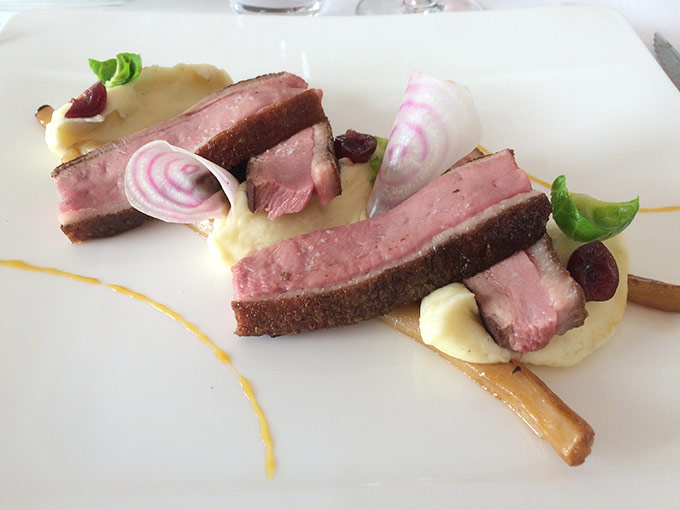 I didn't really order dessert but we did get this complimentary platter with our coffees. The mini-tarts were the kind of dessert perfection I usually only dream of… the crust was crunchy, the vanilla custard was sweet and creamy, and the berries were fresh and flavorful. The pâte de fruits was… well pâte de fruits is not really my thing, let's just leave it at that.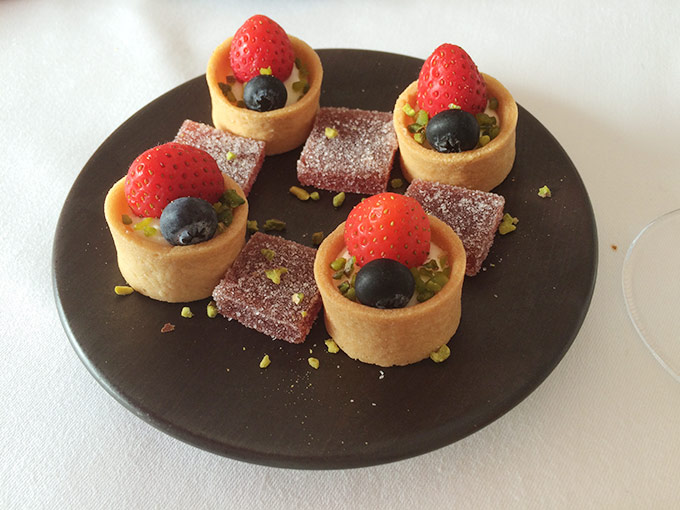 This was my first time at Le Baron Tavernier, but I certainly hope there will be more visits in the future. it's worth the drive all by itself – it's just that good!