When Relais de l'Entrecôte had to move a couple of streets away from its original location some time ago, a restaurant named Le 49 Rhône took over. Because Le 49 Rhône offered a very similar menu and initially didn't change much else apparently, this led to legal issues that may or may not have been settled. Truth be told, I don't know. However the fact remains that in Geneva's center, you now have not one but two steakhouses to choose from should the entrecôte mood strike.
I recently tested 49 Rhône and while overall I thought it was quite good, I would still give Relais the edge.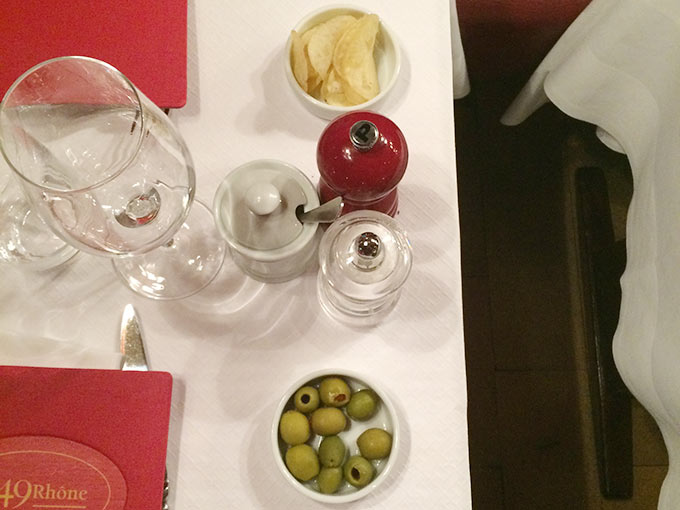 Let's start with the bread, not quite the baguette Relais serves, but somewhat similar. However, Relais' bread is infinitely better than 49 Rhône's. You'd think a simple item like baguette bread would be nothing to write home about, but somehow, Relais' bread is always something I look forward to, I especially love dipping it in my salad's dressing. Heck, I even love dipping it in your salad's dressing! So this round goes to Relais (ok little spoiler alert: all rounds go to Relais).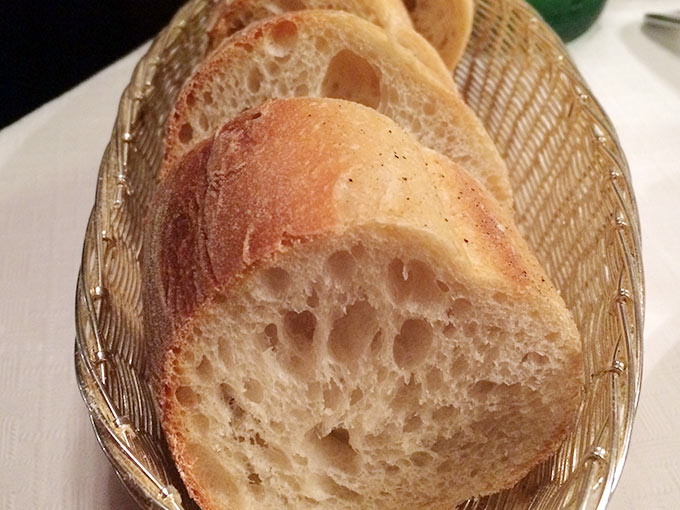 Then comes the salad, again it isn't bad. But now that the cat is out of the bag, you know whose is better. 49 Rhône's dressing is too runny and didn't pack that amazing mustardy flavor you get at Relais.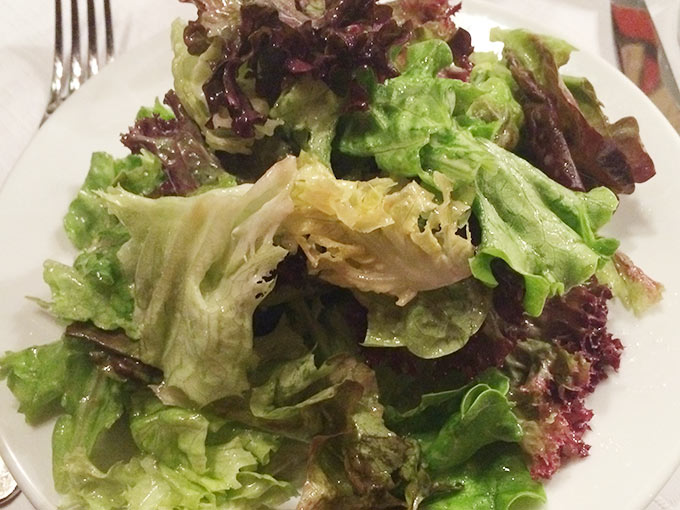 To be fair, the entrecôte and fries were both very good, but I just kind of get the impression that Relais uses better quality meat. This is especially surprising because as far as I know, they both use the same supplier. But the bottom line is a medium-rare entrecôte at Relais just melts in your mouth in a way that 49 Rhône's doesn't. Or maybe Relais does a better job cooking the meat.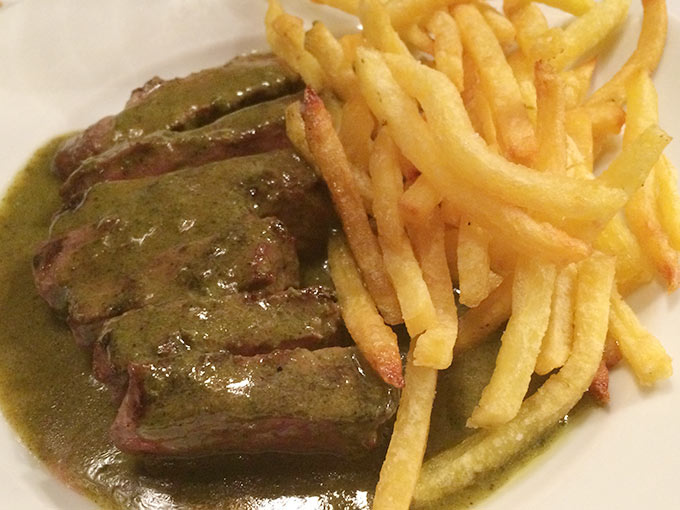 Of course as evidenced by my entries both on this blog and on my Instagram account, my dessert of choice at Relais is the gâteau du Relais, I usually ask for just the truffé, a scrumptious, fudgy chocolate cake I have yet to experience anywhere else in Geneva. Le 49 Rhône's menu also offers a chocolate cake, and while I definitely enjoyed the vanilla-flavored whipped cream it comes with, I didn't feel the cake itself was as much of a treat as Relais' truffé.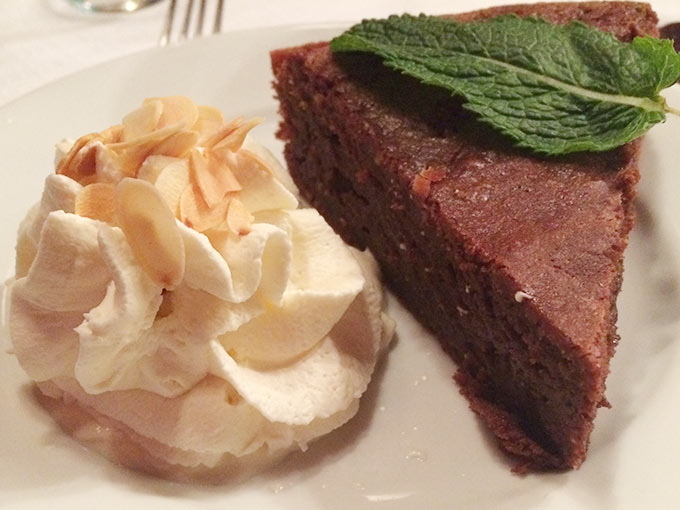 I understand 49 Rhône now also offers lobster on their menu, and I may go back to try that, but frankly, given the choice, I will always pick Relais over 49 Rhône. This is not because the latter's food is no good, you can actually get a very decent meal there, but Relais' food is still clearly head shoulders above its competitor's.