I thought I'd do something a little different this time and showcase beautiful photos from Flickr. There's such a wealth of content on the image hosting website, it is difficult to choose just a few photos for a blog post but here's an initial selection I hope you'll enjoy!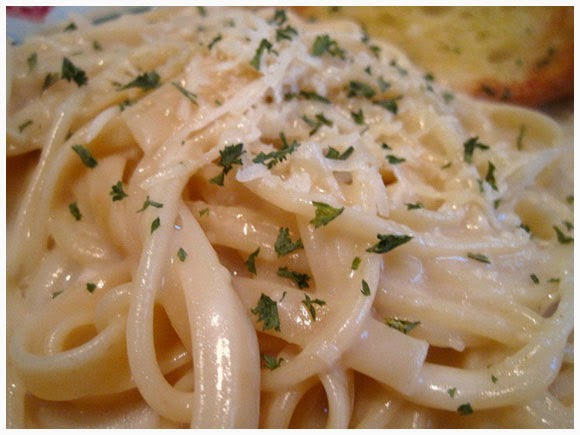 Fettucini Alfredo by Amy Pospiech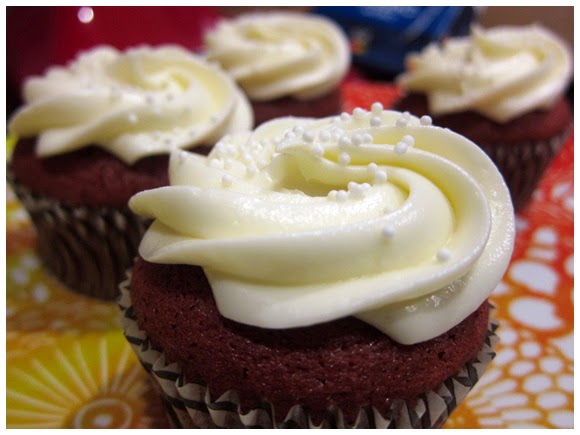 Cupcakes by Keith Chu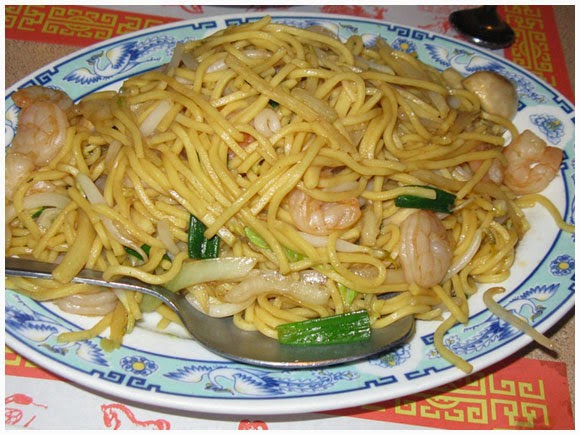 Shrimp Lo Mein by Matt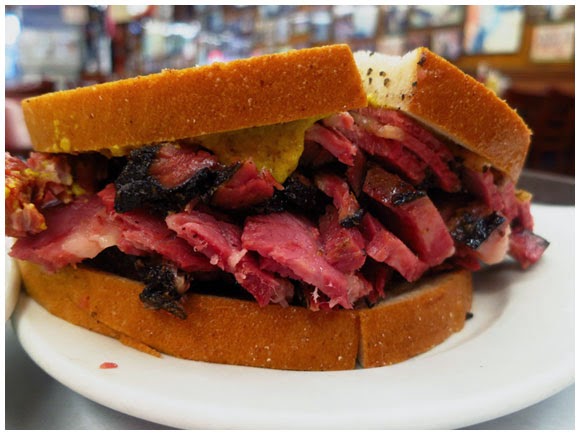 Pastrami sandwich by Leon Brocard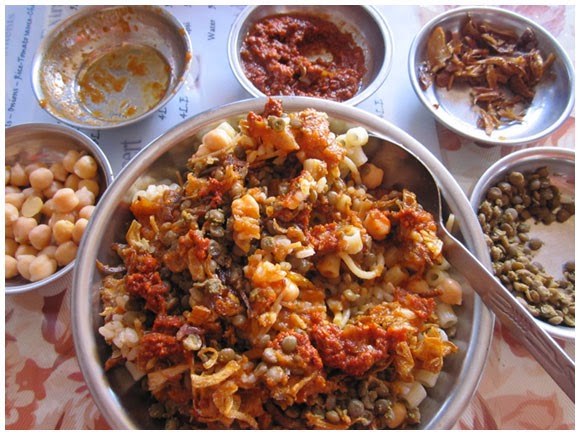 Koshary by Wedstock 2011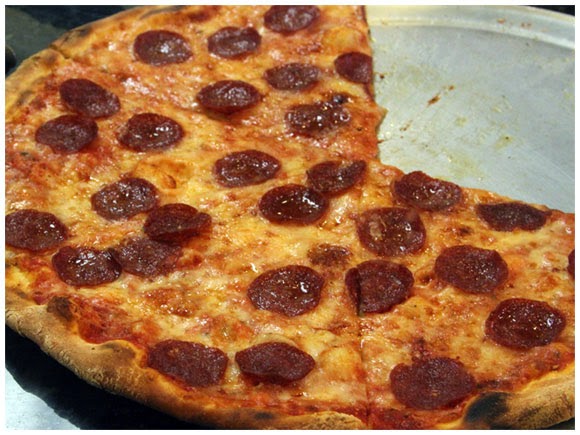 Pepperoni pizza by Hungry Dudes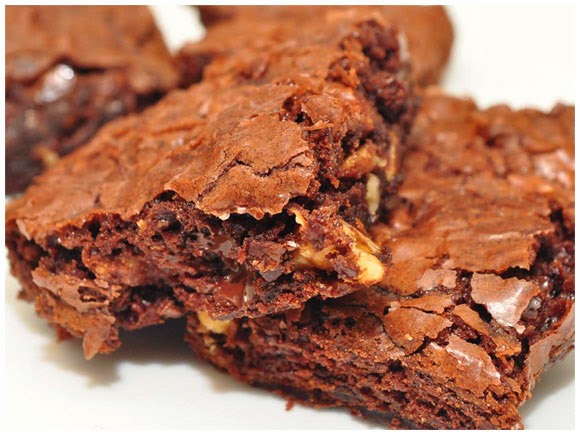 Brownies by jeffreyw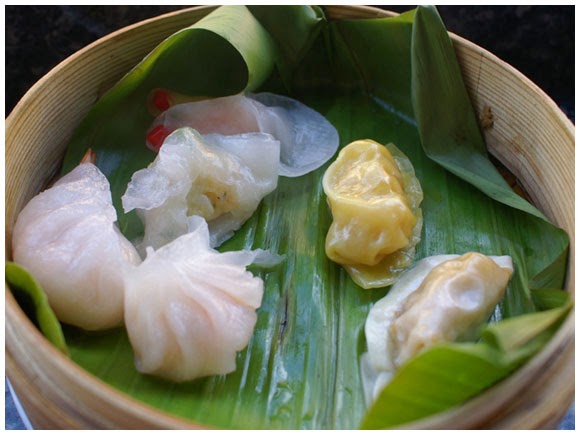 Dim sum by Morten Båtbukt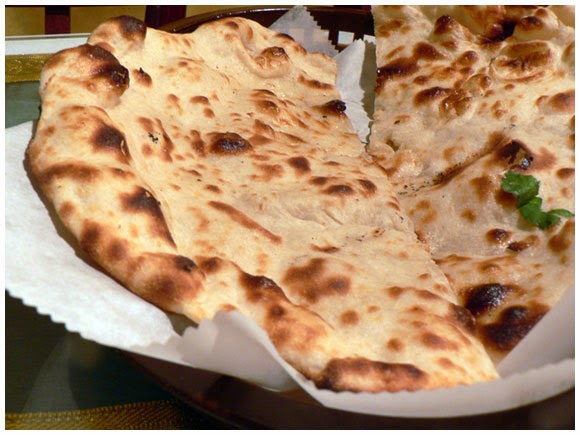 Naan by stu_spivack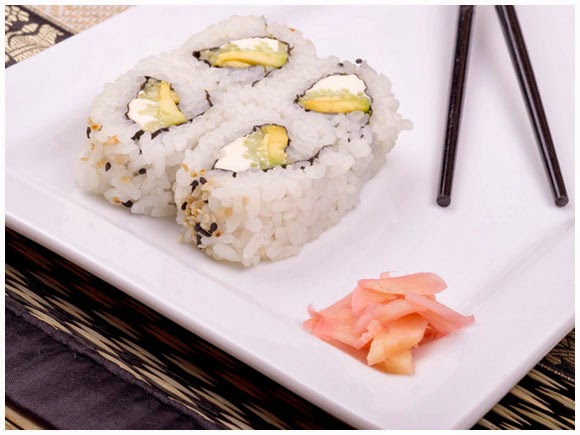 Sushi by keg-shine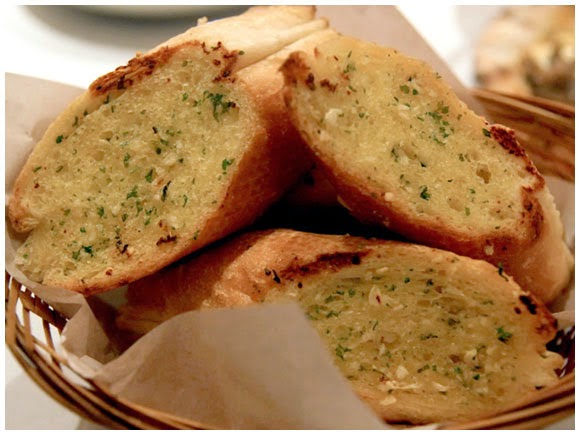 Garlic bread by Jasmin Foo


Pad thai by stu_spivack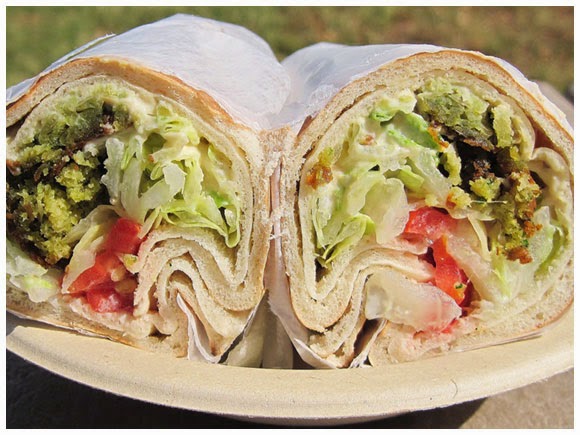 Falafel wrap by Gloria Cabada-Leman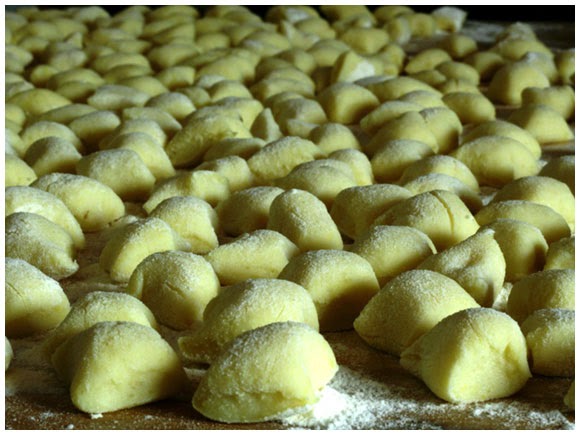 Gnocchi by Enrico Matteucci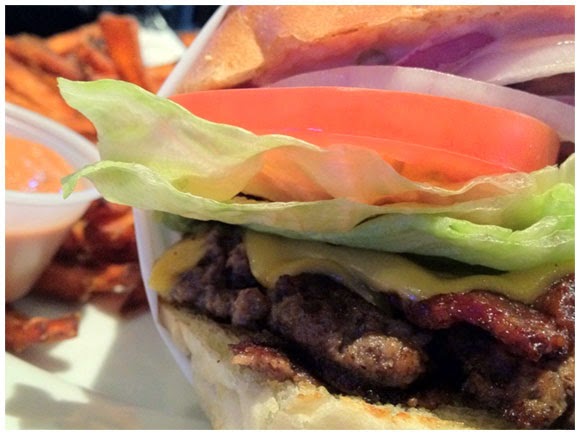 Cheeseburger by entity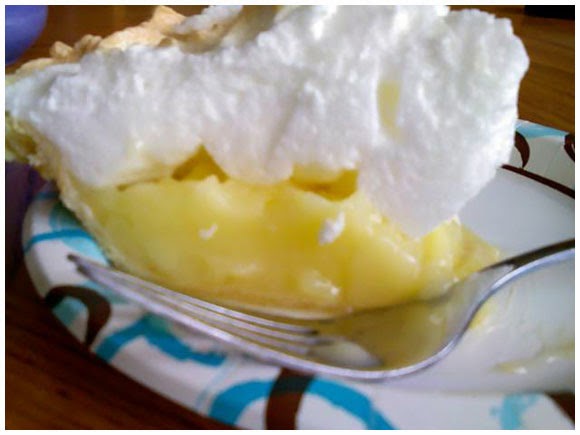 Lemon meringue pie by makemesomepie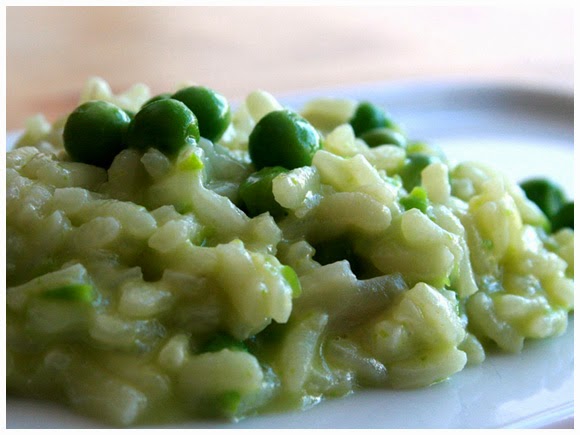 Pea risotto by Anna Mayer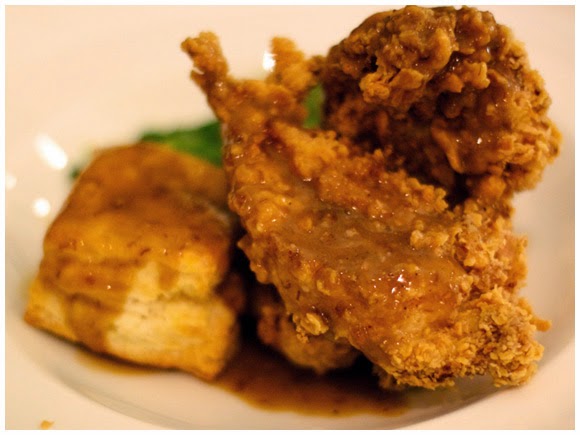 Fried chicken and biscuits by Niall Kennedy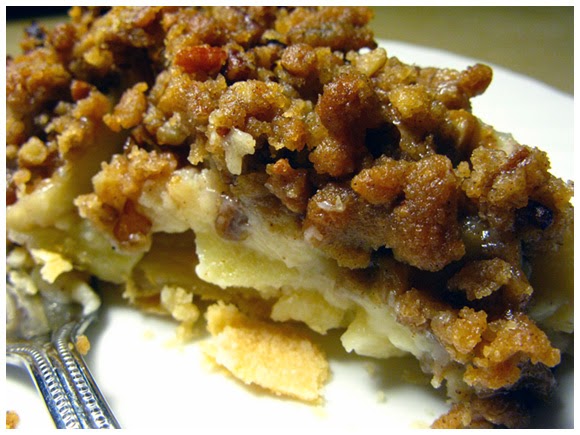 Sour Cream Apple Pie with Pecan Streusel by I Believe I Can Fry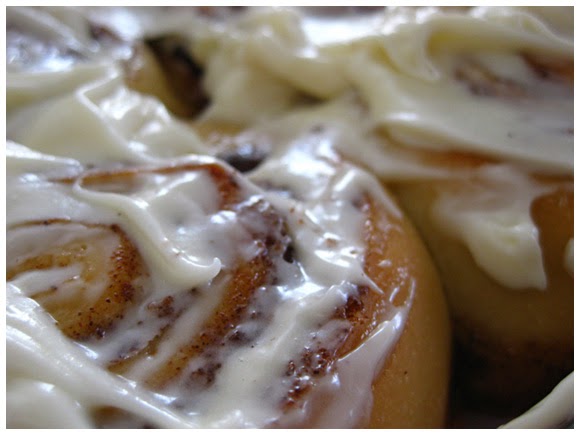 Cinnamon rolls by Timothy Vollmer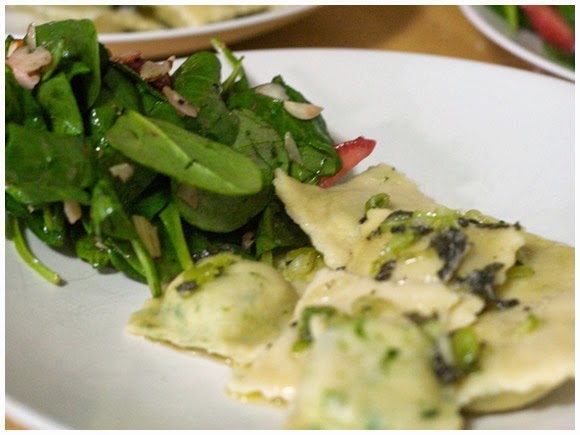 Spinach, ricotta and green garlic ravioli by Robb & Jessie Stankey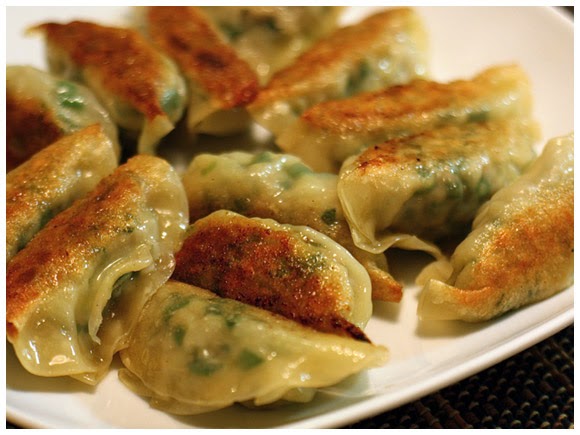 Pot stickers by Naotake Murayama


Fish & chips by David Ascher
The photos above are provided under the Creative Commons license. All photos have been changed for the purposes of this post, they have been resized, cropped and the colors were also altered some. Furthermore a stroke was added to each photo to remain consistent with previous blog posts.