Restaurants come and go in Geneva, but some, you just know, are here to stay. The ones that have been around for a number of years and that you keep going back to over and over again. Le Thé is one such restaurant for me. This is not my first Le Thé review, but hey, you can never have too many photos of dim sum, am I right? I took the photos in this post over a period of several months that included a number of visits to Le Thé. Hope you enjoy them!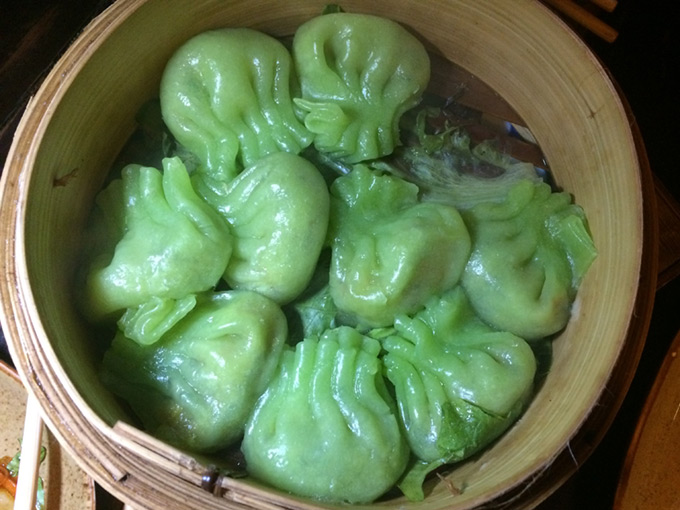 For the vegetarians among us, chive dumplings are a very suitable menu item, but I think they're a treat for everyone!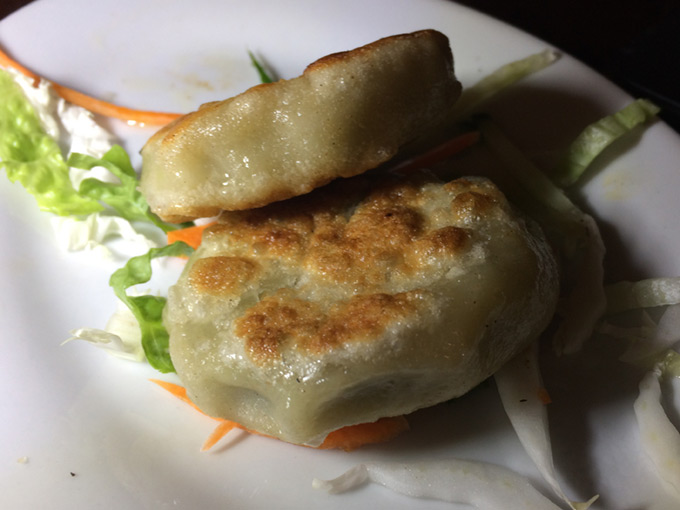 Kicking things off with the house crab salad is usually a pretty good way to go.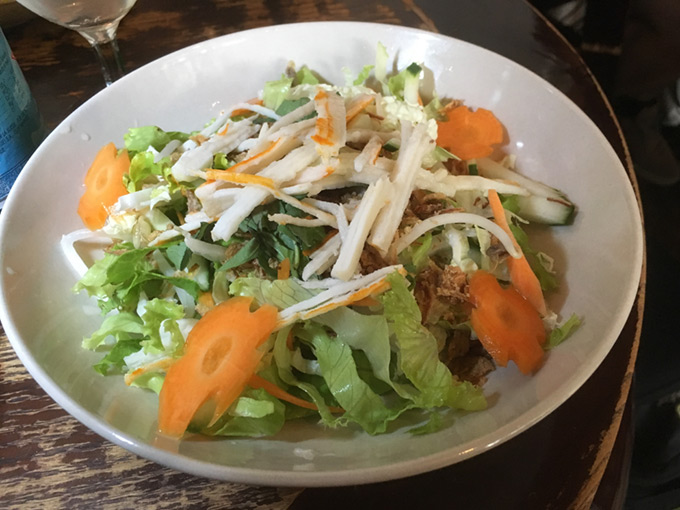 I love these fried buns, they're kind of like savory dumplings.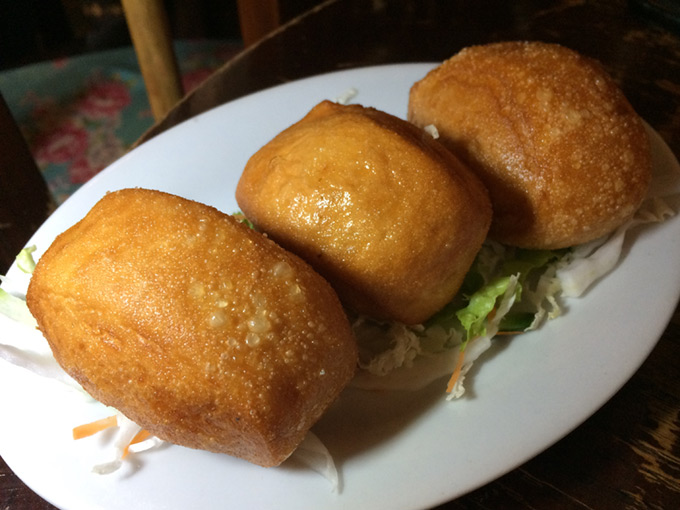 Grilled pork dumplings – these are probably my favorite item on the entire menu.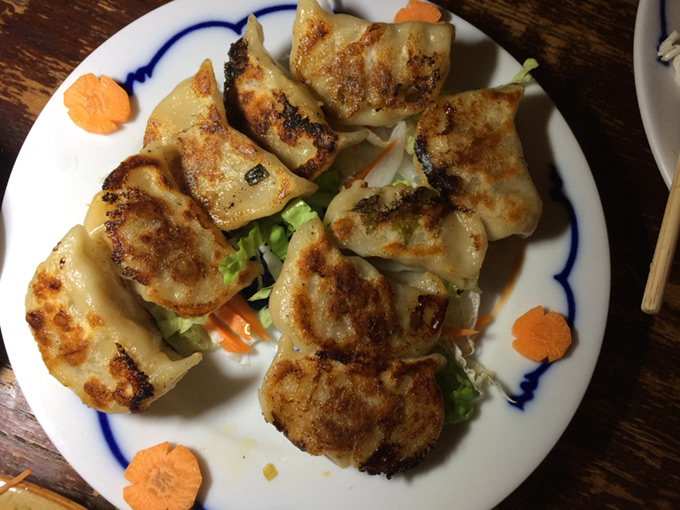 These are also grilled pork dumplings we ordered on a different occasion, so they look a little different, but the same delightful flavors were certainly all there!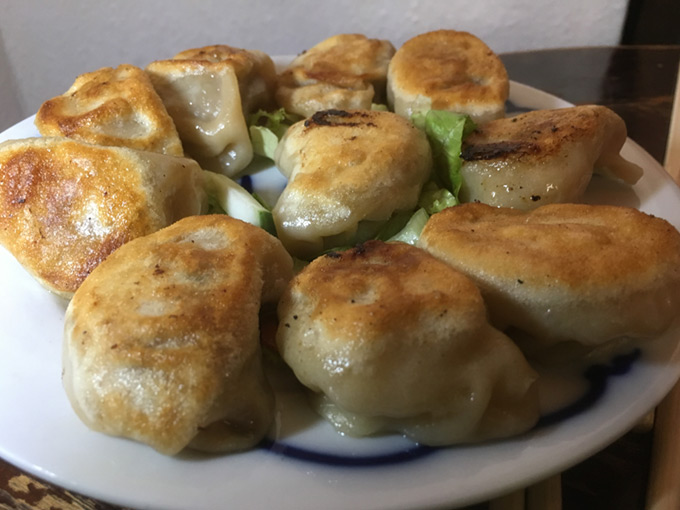 Steamed buns stuffed with some kind of meat… if memory serves. The buns are rather thick, so you'll feel pretty full after eating one or two of these.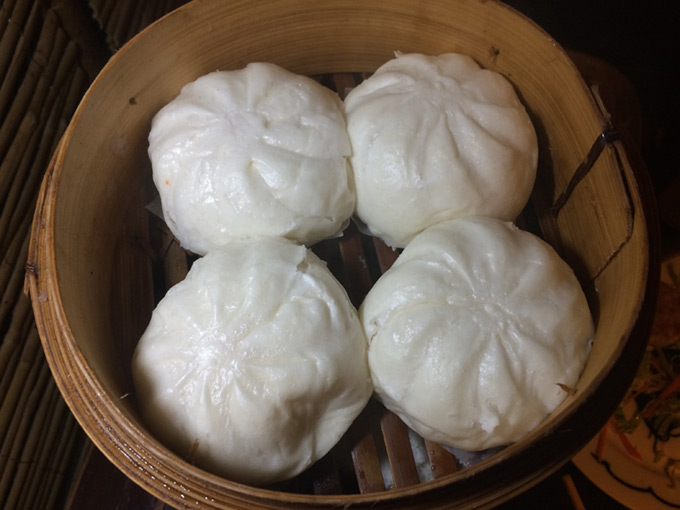 Scallion dumplings. I really like scallion pancakes. These are a little thicker, but equally enjoyable. And again, ideal for the vegetarians out there.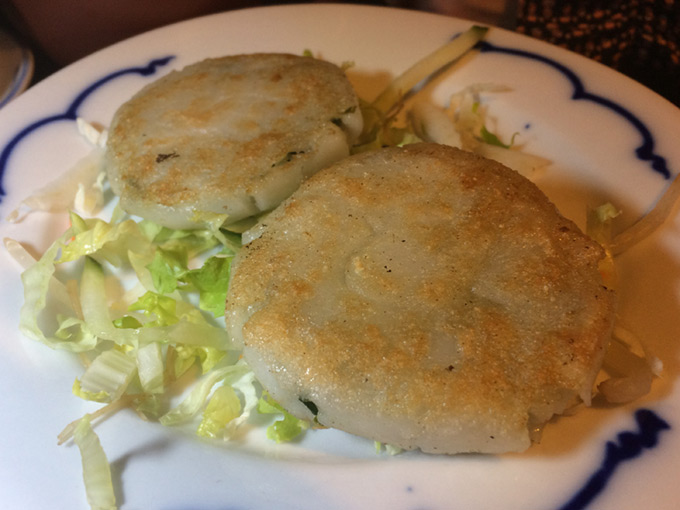 And how does one have a Chinese meal without some spring rolls? When they're good, they're amazing!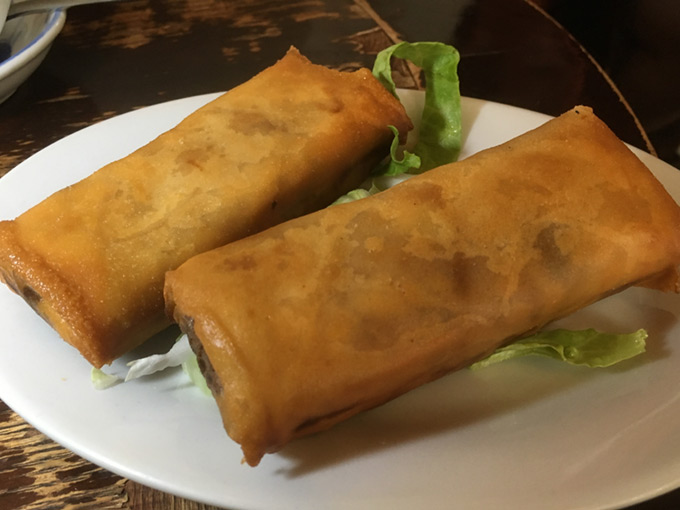 Oh and let's not forget about dessert!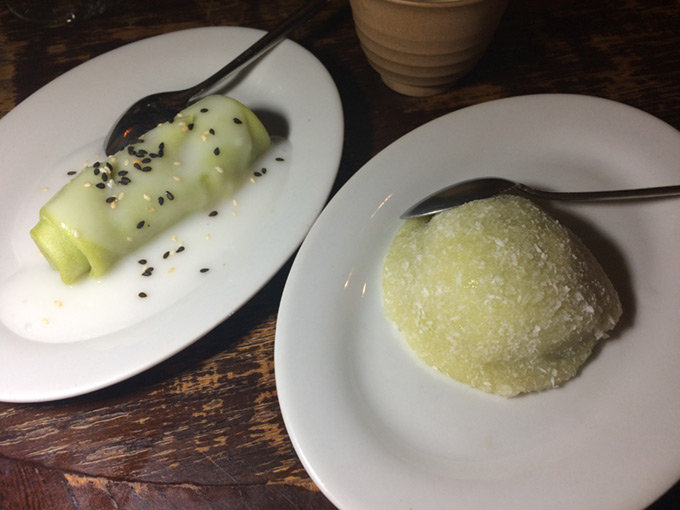 I've discovered in recent years that red bean paste is one of my favorite things, so I often order red bean paste desserts such as the one below.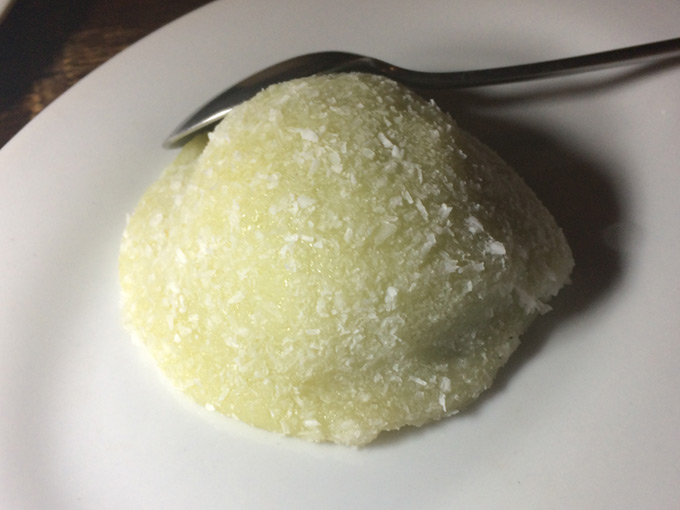 This rolled green pancake has a coconut-y flavor that is as tasty as it is indulgent, definitely one of my favorite items on the dessert menu.
To fully enjoy your dim sum experience, I recommend you go with a few friends and order a bunch of stuff to share. Sharing is caring!