OK my visit to Tosca dates back a little and I can't believe I'm only publishing it now! It's been sitting around in my drafts forever! Overall, I enjoyed my lunch there, the food was good, and the service was pleasant.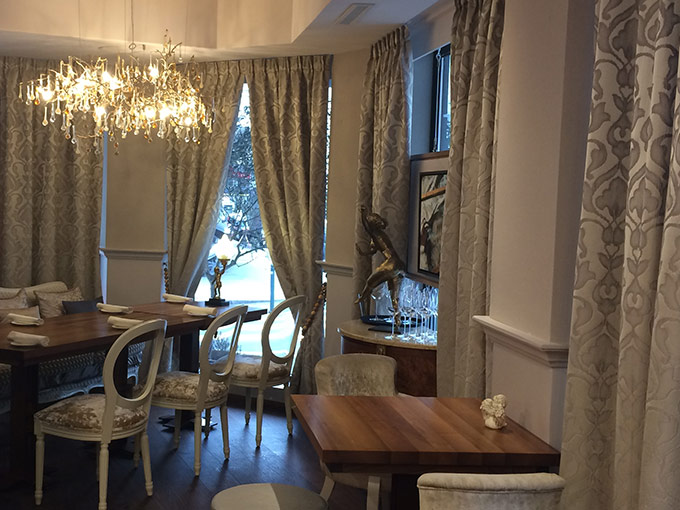 The décor might not be for everyone – it was definitely not to my friend's liking the day we went.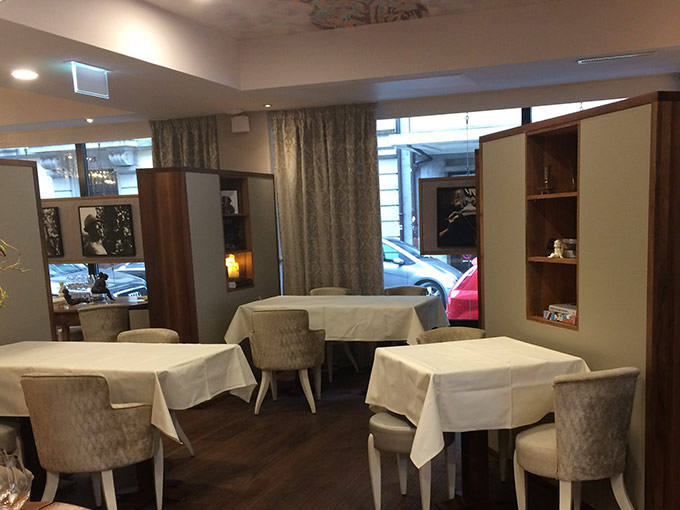 The bread was amazingly fresh and delicious and there was lots of it!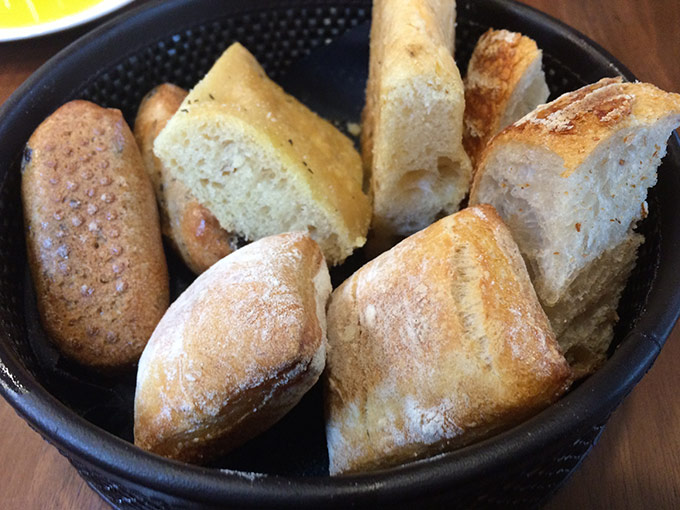 The selection included olive bread, a focaccia and some sort of whole-wheat bread. A little olive oil, and all of our carb needs were met!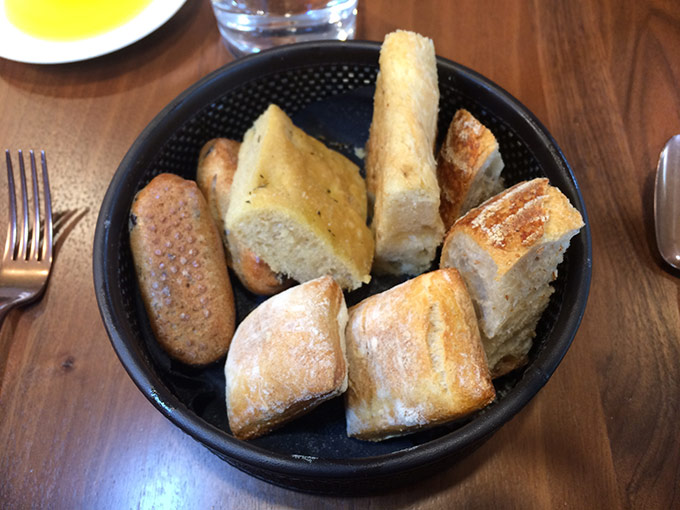 I kicked things off with a scallop and raw cauliflower starter, and it was simple but perfect, with flavors and textures that complemented each other beautifully.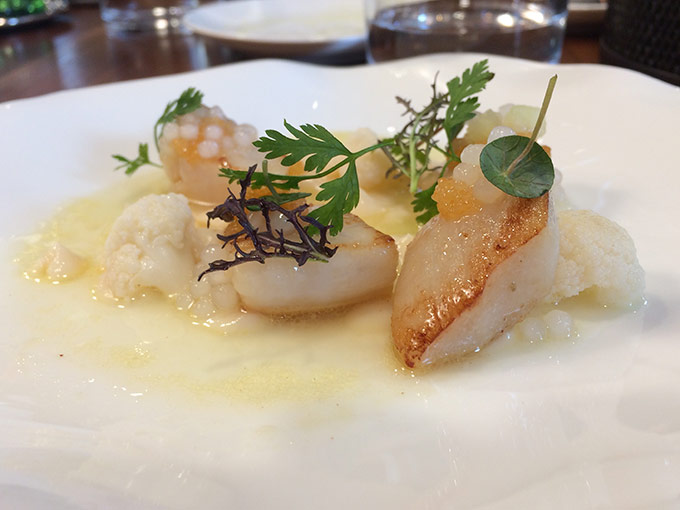 I then had the duck ragu pasta, which was rich without being too heavy. The tagliatelle was a tad overcooked to my liking but then again I like my pasta really al dente and that tends to be a bit of a challenge with freshly made pasta.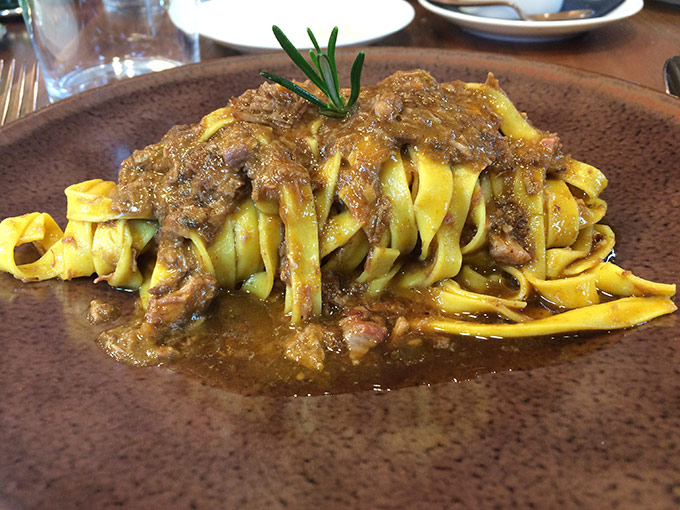 The dessert was the restaurant's own take on panna cotta, it was light and airy and delicious!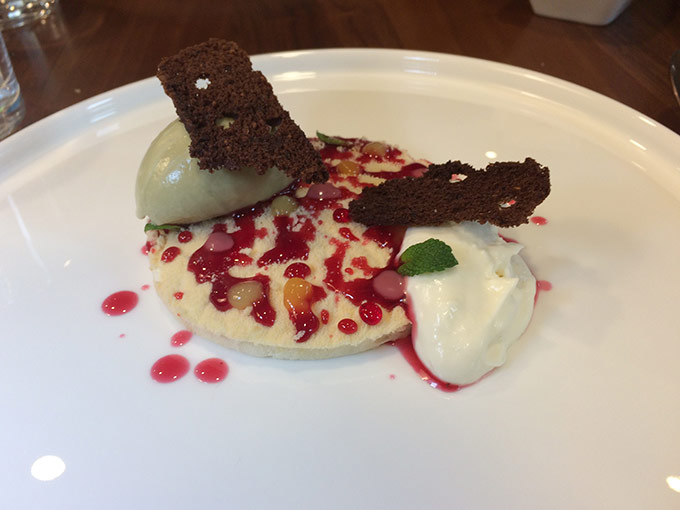 I keep saying I want to go back to Tosca's but somehow haven't had the opportunity to do so. It's definitely on the expensive side, so not really the kind of place one would go to on the reg, but I would recommend it for a special occasion or maybe a business lunch. I did enjoy my lunch there and hope to go back at one point though.