I love me some good fusion cuisine. Clearly Japanese food can work really nicely when combined properly with other culinary traditions. That must have been the thinking when Chouchouette's owners recently opened their Corraterie-located restaurant. And I have to say, of all of the new places I've tested these past few months, Chouchouette might well be the one I liked the most! The food was fresh, flavorful, original and DEEEE-LICIOUS! What more could I possibly ask for?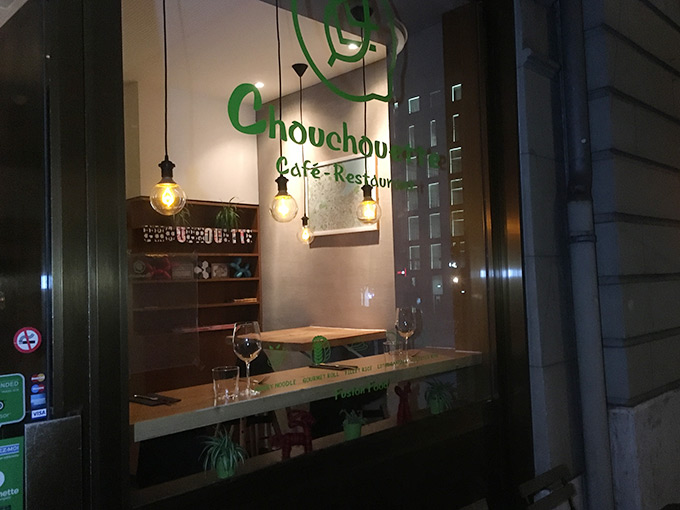 The restaurant is fairly small and there are only a few tables inside. While the décor is simple, it is tasteful and probably nicer than many of the other restaurants I've visited lately.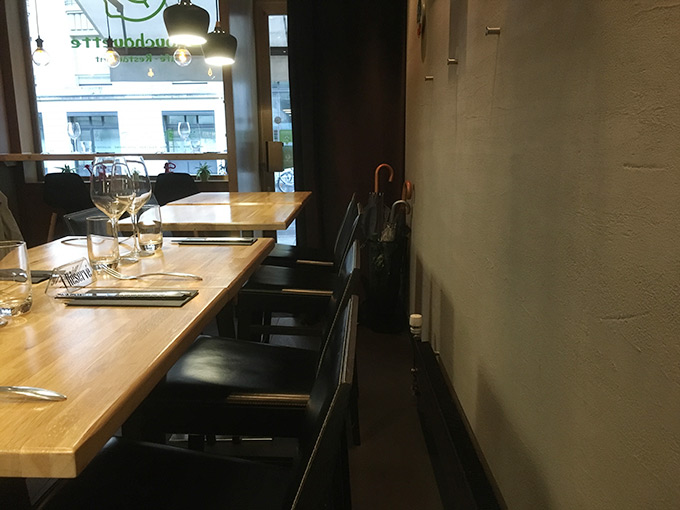 I'm not usually really big on tofu – especially not cold tofu – but this tofu and avocado starter topped with fried onions and black sesame seeds was really good. The perfect start to the perfect fusion meal!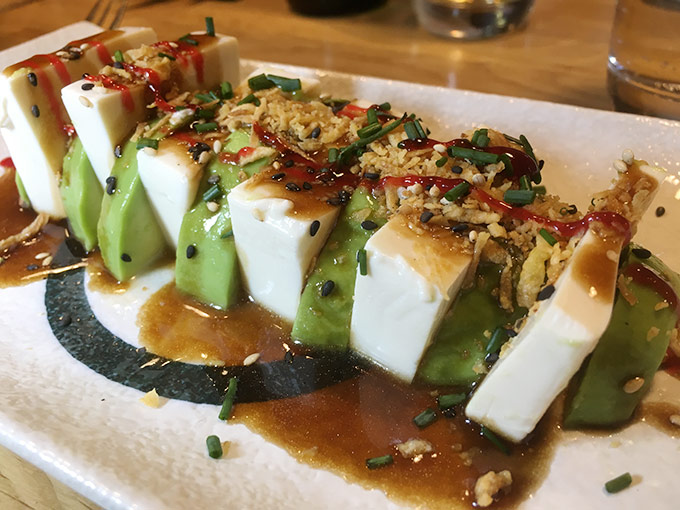 Then Chouchouette's chef really took things to the next level for the main course. I ordered steak rolls, a sort of fusion take on sushi rolls I guess. They ask you how you want your meat – I asked for medium rare – and then you get the amazing dish below. Their rolls also come with foie gras, steak tartare, and a vegetarian option. And they also have other dishes including noodles and their own take on a poke bowl.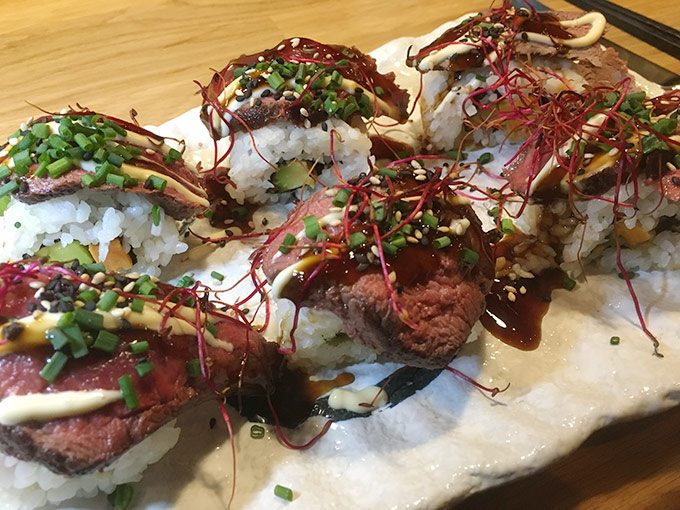 The beef was cooked to perfection just the way I had asked for it. The herbs and the seasoning complemented the other ingredients really well.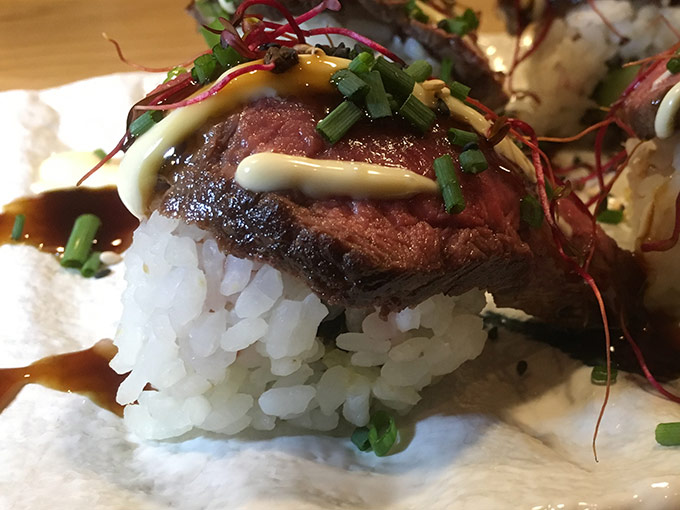 We concluded our dinner with some chocolate/vanilla and green tea moch. Some of my friends love mochi, I like it and I'll have it every now and then, but I think next time, I might try something different.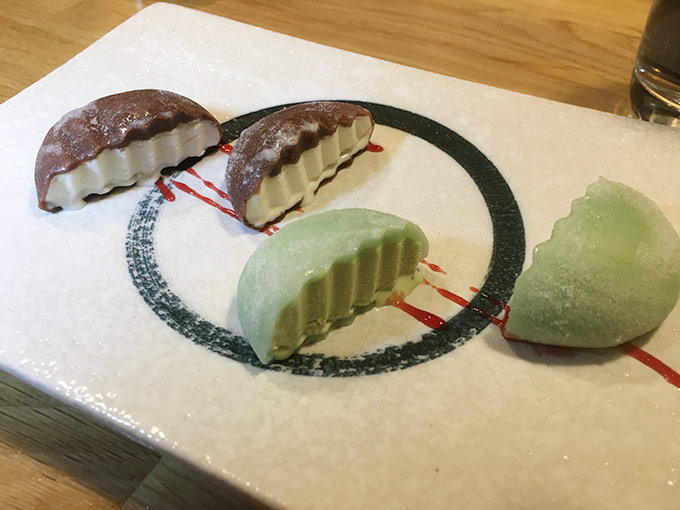 I'm definitely really happy with my chouchouette experience – it's fun, friendly, unpretentious and the food is delicious! Also, the restaurant's open kitchen means your food is prepared right in front of you while you wait. I can't wait to go back and if you like fusion cuisine, I would definitely recommend it!