I've lived in Geneva for a long time now… like a very, VERY long time. And when you live in the same place for so long, you tend to develop habits, you tend to do the same things and go to the same places. Consequently, I have a number of go-to restaurants. My Chinese go-to is China Garden and it has been for a very long time.
I'd been hearing good things about Jiawei – located in Rue de Lausanne close to the train station – for a while, and I'd been meaning to go but somehow, like a lot of other things in life, I kept putting it off. Until one night, one of my besties and I decided to go check it out and decide for ourselves if it would make our list of regular spots!
So first off, like many of Geneva's restaurants, the décor is rather nondescript. Also, the chairs are wobbly. And the lighting is… not good. No biggie, Geneva isn't exactly known for that kind of attention to detail.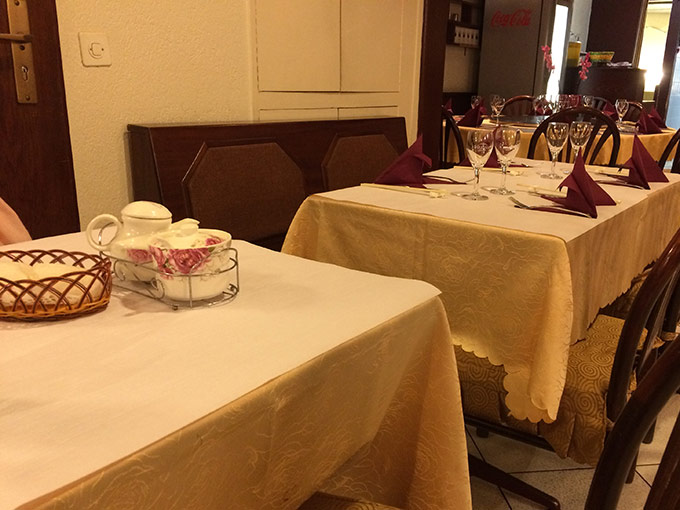 But let's get to the most important part of the experience, the food of course! Kicking off a Chinese meal with a selection of dim sum is a sure way to get things off to a good start. We had chive pancakes and scallion dumplings. Both really good!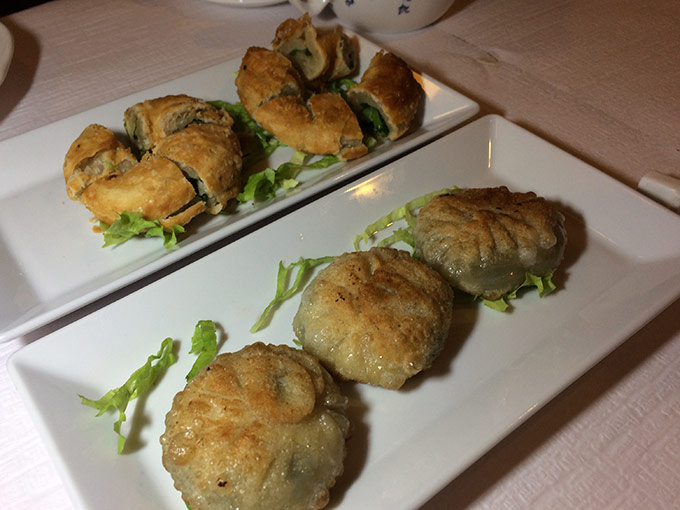 My preference went to the scallion dumplings – when I find scallion dumplings or scallion pancakes on a Chinese menu, I'm always sure to order them.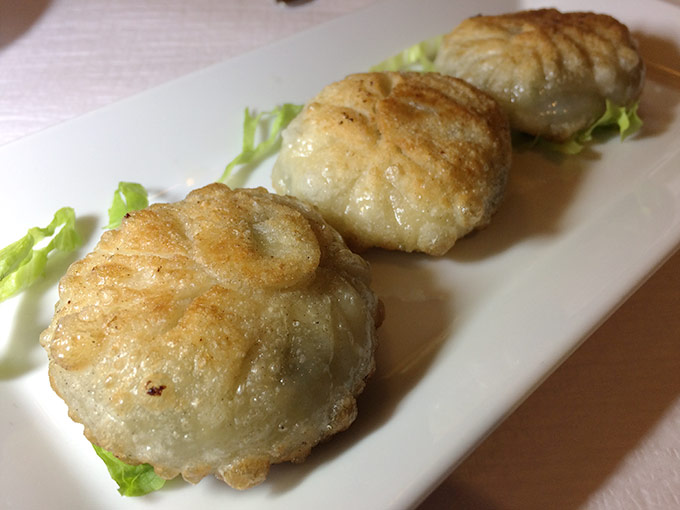 We also had these vegetable dumplings but they were somewhat lacking in flavor as far as my taste buds were concerned.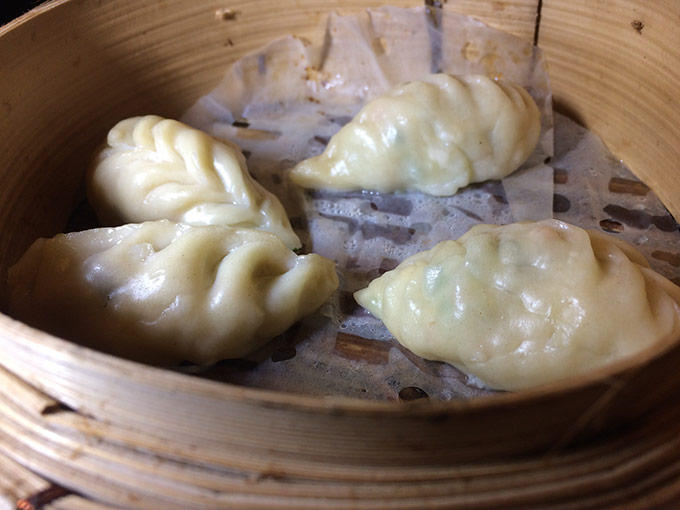 I had shrimp noodles for my main course – a classic, though I personally tend to prefer the thicker noodles often served in a lo mein dish. This dish was good and flavorful though!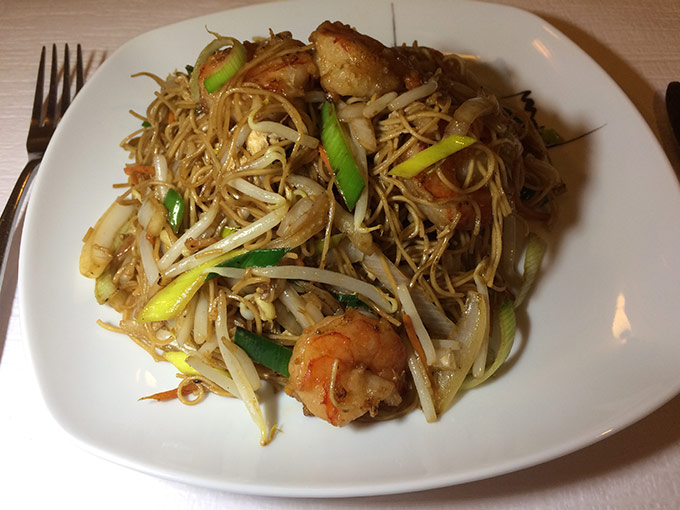 For dessert we ordered this sesame sticky rice cakes stuffed with red bean paste – this was so good and not too sweet. We were also served some complimentary pineapple, and it was super fresh and super yummy!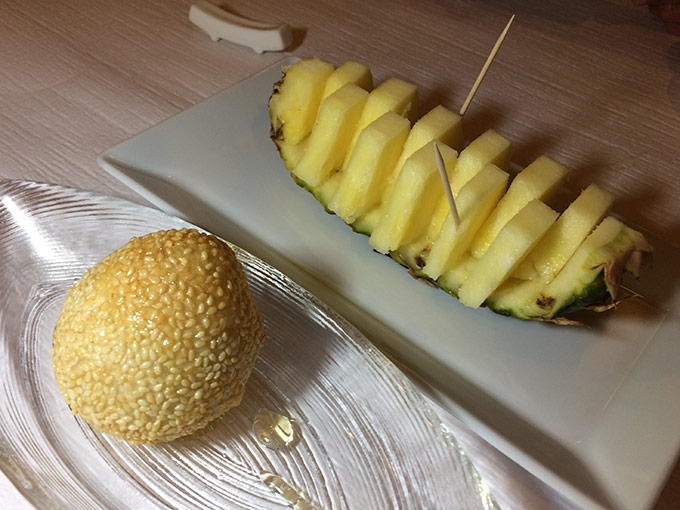 So overall, my experience at Jiawei was quite good, and I'd definitely go back. In fact I did go back to get some takeout after our initial visit. Though I would definitely recommend going and dining at the actual restaurant if possible. Takeout somehow never tastes the same in my experience. But as much as I enjoyed Jiawei, I think China Garden will continue to be my go-to for now.