I'm always on the lookout for a good Mexican restaurant in Geneva. Recently, El Catrin opened its doors in Pâquis, and so far it looks really promising!
Nachos are made on the premises, they don't serve you the packaged stuff – that definitely gets brownie points in my book.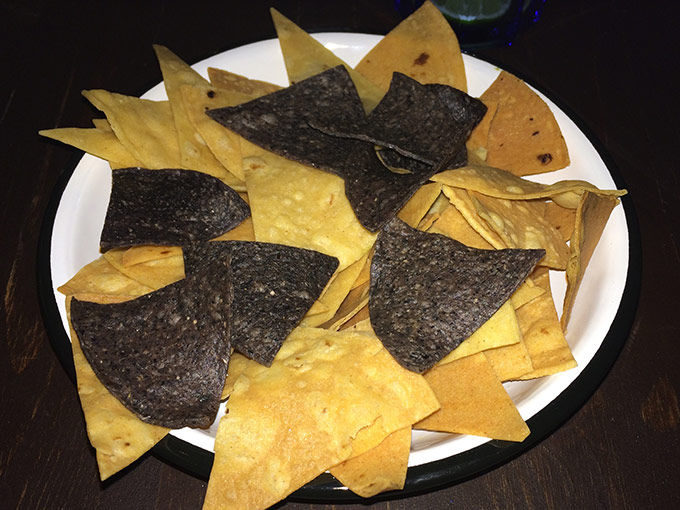 And would a Mexican meal ever be complete without an order of guacamole? El Catrin offers a spicy version if that's what you're into.
Be warned though, they're not just kidding around… that stuff is hooooot! Delicious though – yum!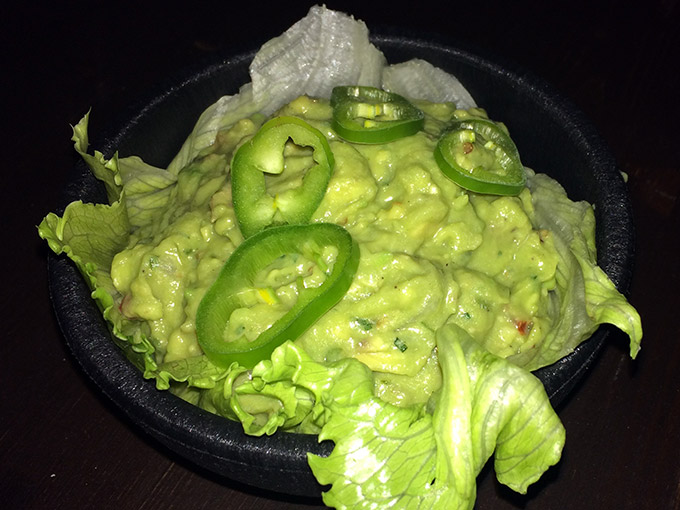 A cheese quesadilla is always a great way to kick things off!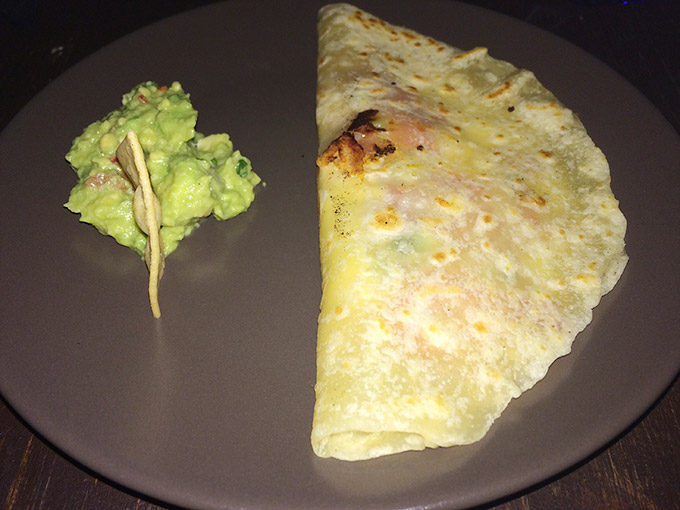 But we all know what we came for though – tacos! Am I right? Can't go wrong with cochinita pibil, and I sure love those pickled onions, they just take these tacos to the next level.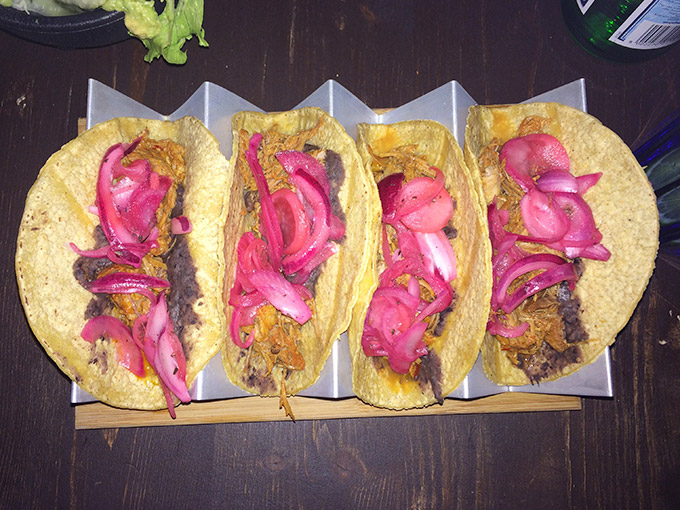 I'm more of a flour tortilla gal myself, but these corn tortillas work just fine for these particular tacos.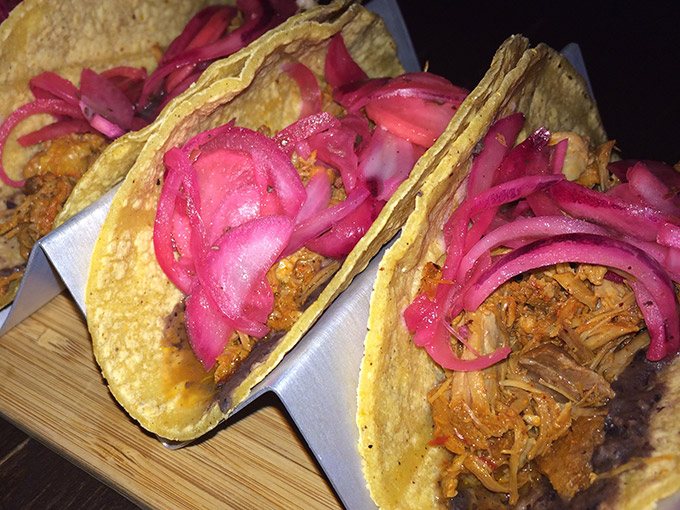 I get the impression this is quite an authentic experience, and everything is certainly fresh and delicious. The restaurant itself is kind of tiny, so I would definitely recommend booking before showing up.