I've said so before, finding decent Chinese food here in Geneva is something of a challenge. Especially if you're looking for reasonably-priced Chinese food. The restaurant at La Réserve is great and all, but we're basically talking upwards of CHF 100 a head and frankly I don't know if it's quite that good!
While I love Plainpalais' Baguette d'Or and often go back, my definite go-to in Geneva is China Garden. I've been going for years, and their food has always been consistently good. They also offer a lunch buffet every weekday if that's your kind of thing.
Hot and sour soup is easily one of my favorite things on a Chinese menu – the perfect starter on a cold, rainy Geneva day. Whenever I go to China Garden, I'm sure to order some of this stuff.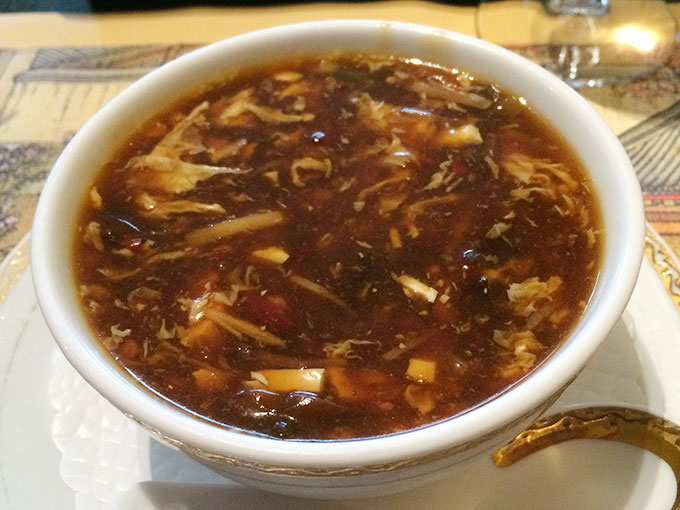 Dumplings are another favorite of mine. These were shrimp dumplings, and we also regularly order them as a starter to share among us.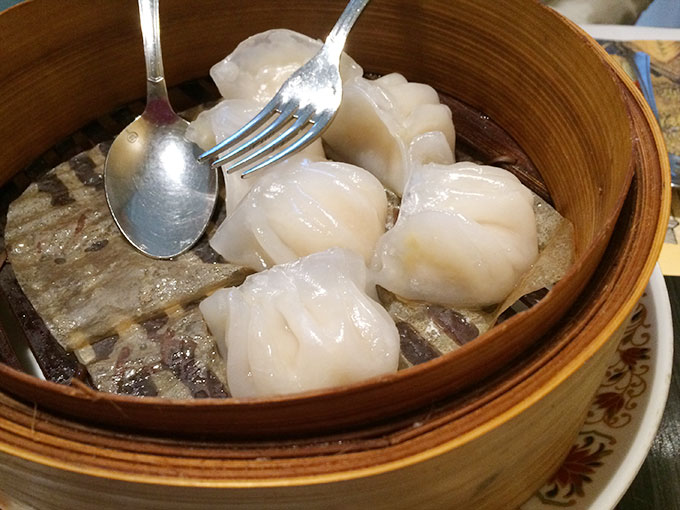 Who doesn't like a good, crispy spring roll? This was my go-to starter before I switched over to hot and sour soup, but they're definitely a great way to start a meal at China Garden.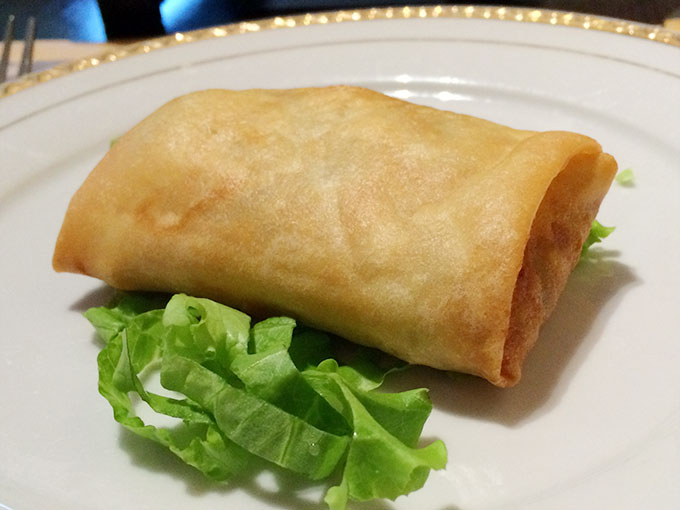 When it comes to sides, I often have shrimp fried rice. In Geneva, China Garden's is definitely my favorite fried rice.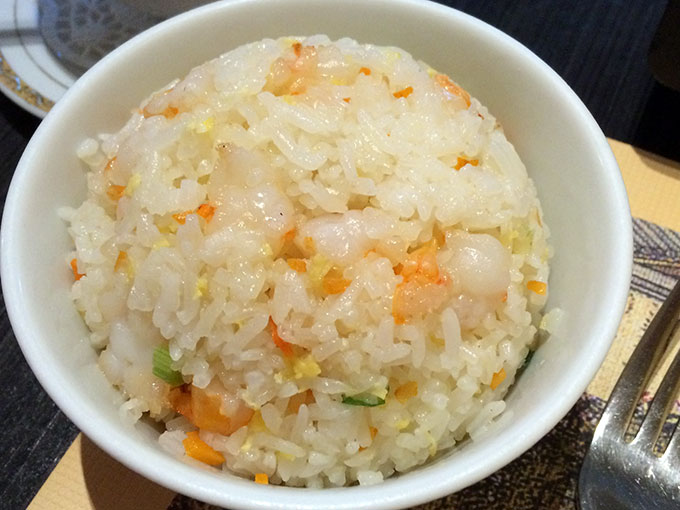 Chinese food is so rich and so diverse that it's difficult to decide which dishes are especially good just because it would be a ridiculously long list! However, Kung Pao Shrimp has got to be one of the best things in any cuisine if you ask me! A stir-fry made with peanuts and vegetables, the sweet spiciness of this dish just makes it a unique treat for the taste buds. I have had this dish rather often over the years at China Garden, and I somehow keep going back for more!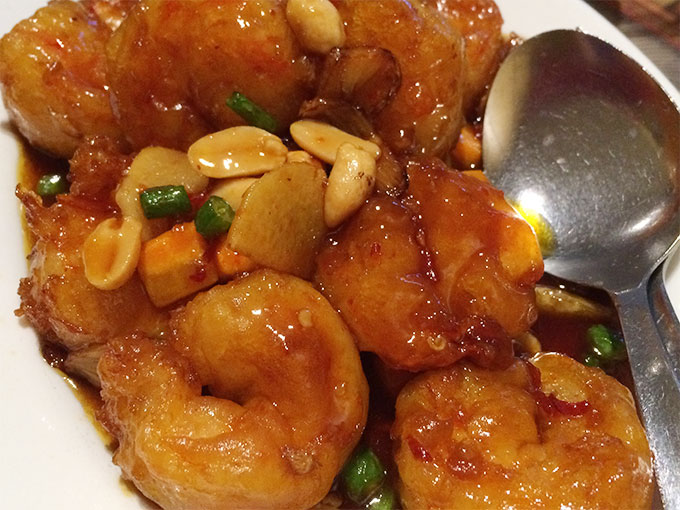 So yeah, China Garden is definitely one of my favorite restaurants in Geneva. I've been going for well over a decade and a half, and I can only hope it will never change.