In truth, I haven't been to da Matteo's in a while, but I thought I'd add a few photos from some of my last visits there earlier this summer.
I wanted a nice, fresh mixed green salad one time, and they made me just that – the perfect summer dish!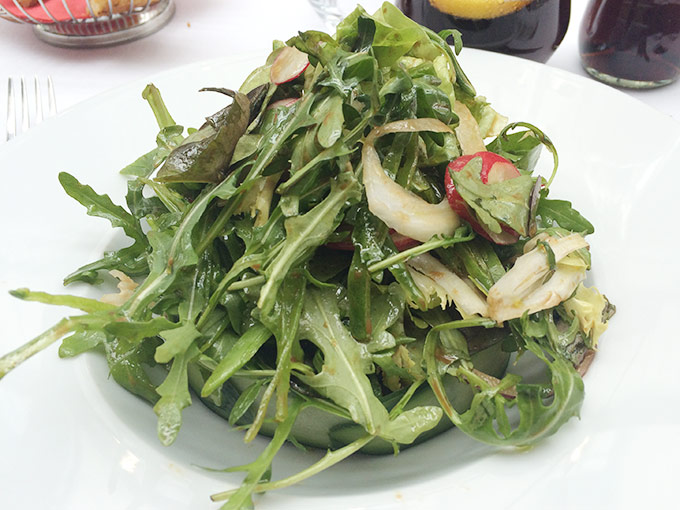 Another salad ideally suited for summer, butterhead lettuce, fresh mozzarella and zucchini in a balsamic vinegar dressing.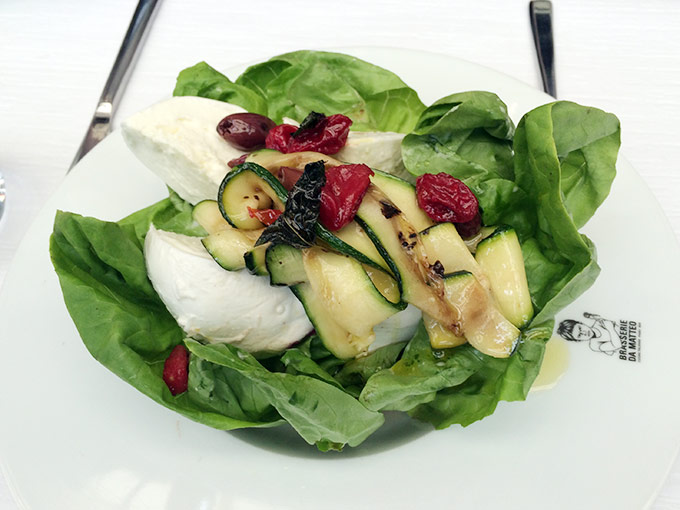 Of course sometimes you want something a little more indulgent, enter this cacio e pepe pasta dish.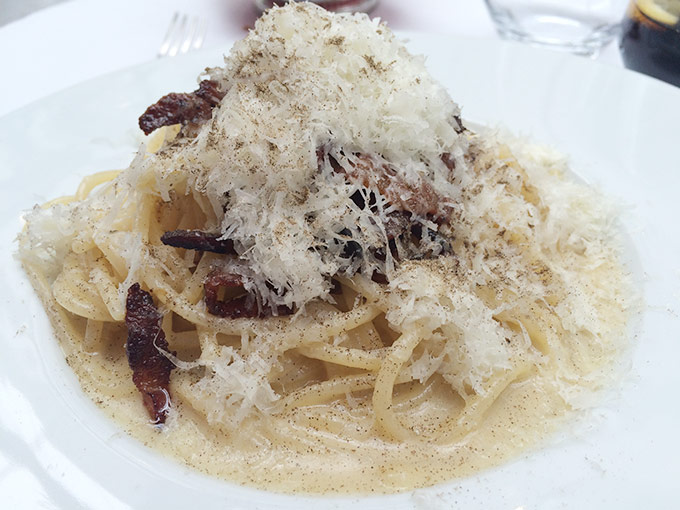 And in cooler weather, something a little more hearty with scialatielli al ragu. It presented slightly differently than the previous time I had it, but it was still good.