Kamomé is a Japanese restaurant located in Geneva's ICC building. I reviewed it before. A couple of times in fact. But I hadn't been in a while and I figured it was time to go back. I actually got some takeout a couple of times in the past few months before meeting a friend for dinner there a couple of weeks ago. The restaurant seems a little different. I wouldn't quite say they renovated, but they certainly made a few interesting changes. The sushi is also significantly better, and seeing as it was already very good to begin with, that's great news for everyone! Though it is somewhat on the expensive side.
We started off with a little edamame. A classic, right?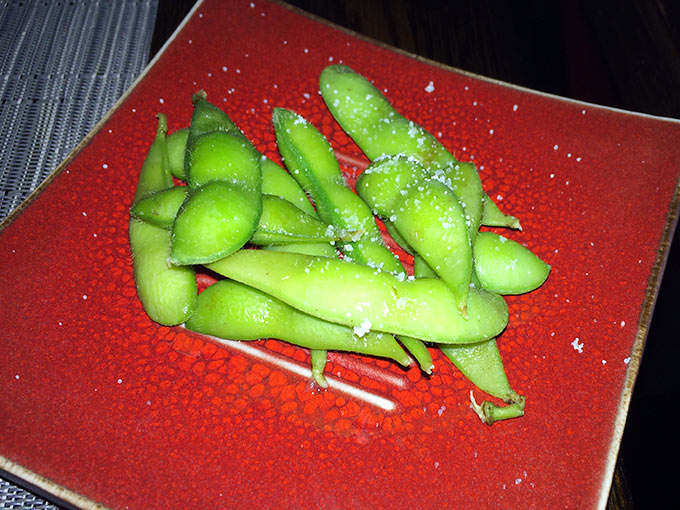 It was followed by an equally classic Japanese starter, miso soup. It was very good, highly recommended!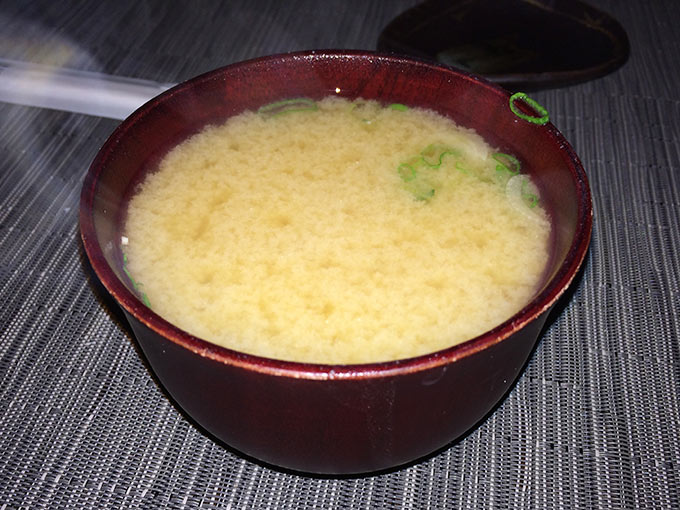 We shared some sushi, I love their spider roll, and make sure to order it even if I'm getting my food to go.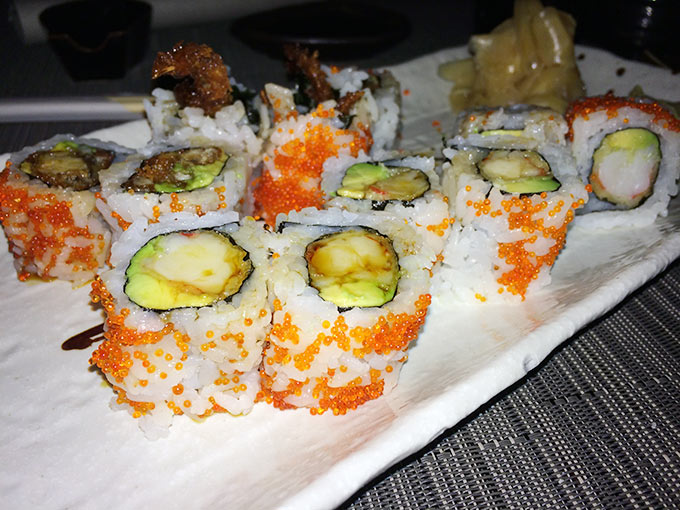 Finally, I enjoyed one of my all-time favorite Japanese dishes – heck just one of my all-time favorite dishes – chicken teriyaki which came with sides of fried rice and fresh vegetables.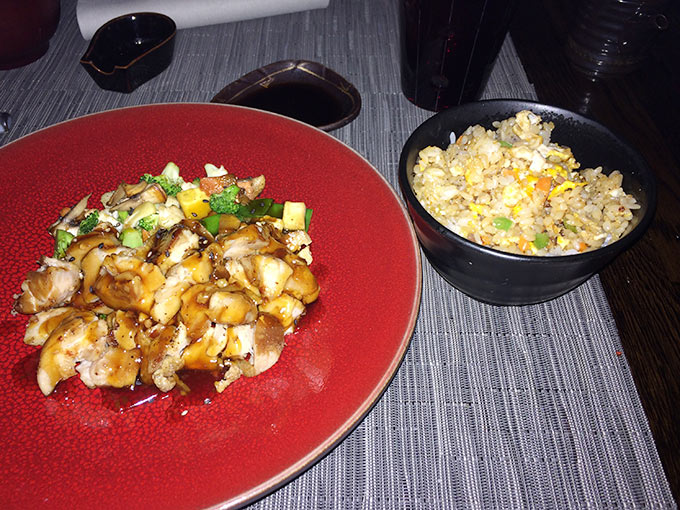 The chicken teriyaki was good, but I will say when it comes to delicious chicken teriyaki, Shibata is still very much the reigning champion as far as I'm concerned!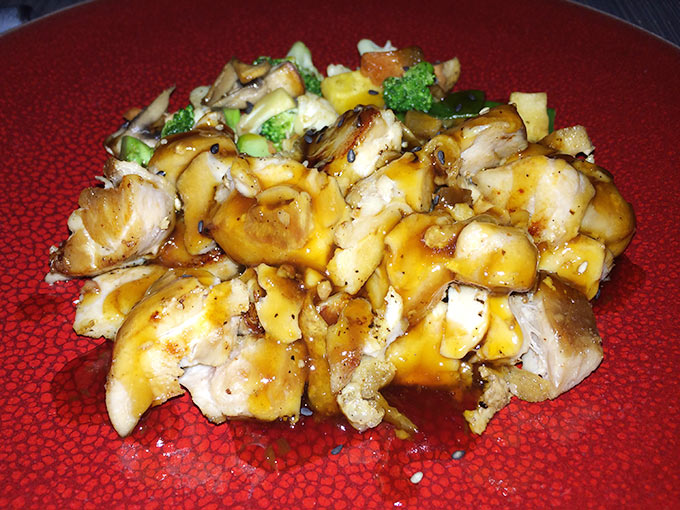 The fried rice was good and the vegetables used were clearly very fresh.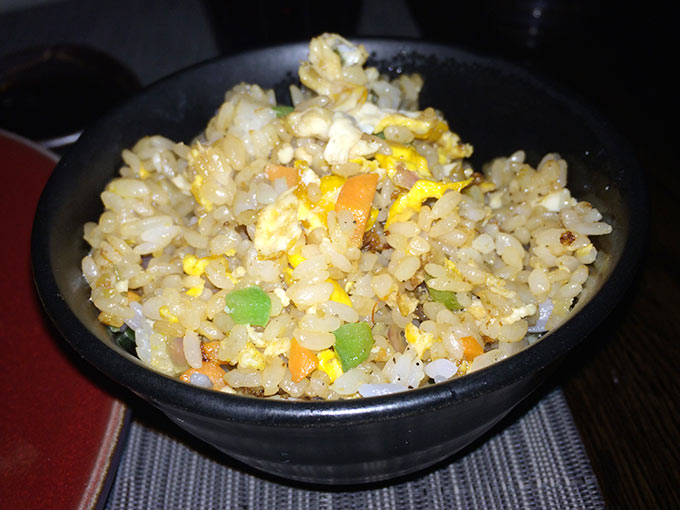 Overall, I really enjoyed my dining experience Kamomé and I look forward to going back really soon, but sushi is clearly what they make best.