Octopus Easily one of my favorite types of seafood and I'm sure to order it whenever I see it on a menu!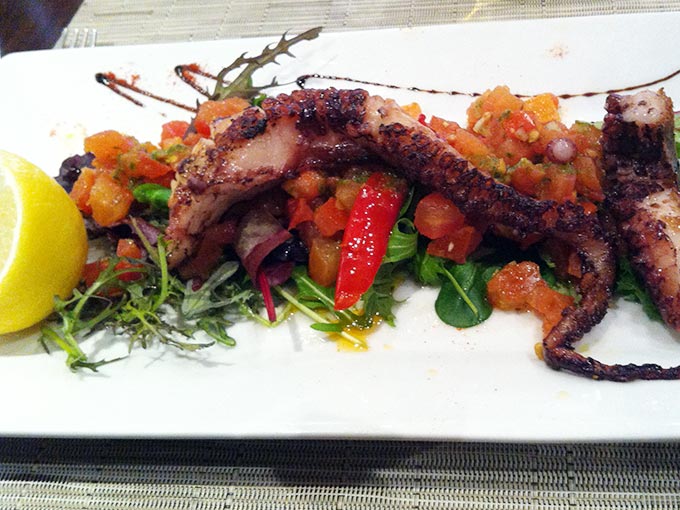 Lemon meringue pie Not sure what it is about this particular dessert but the words lemon meringue are like music to my ears. Not nearly enough places make it here unfortunately.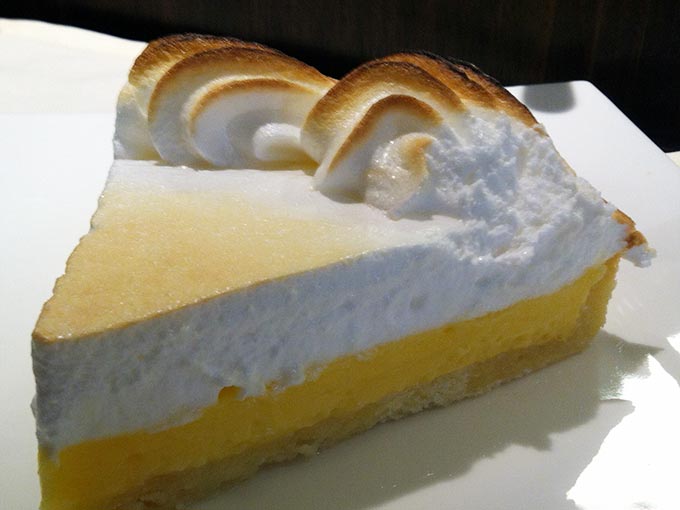 Aged pecorino romano As a general rule, I tend to prefer sheep's milk cheese, and by far my favorite would have to be aged pecorino romano. It tastes great, and a few shavings of aged pecorino on a pasta dish will take it to a whole new level!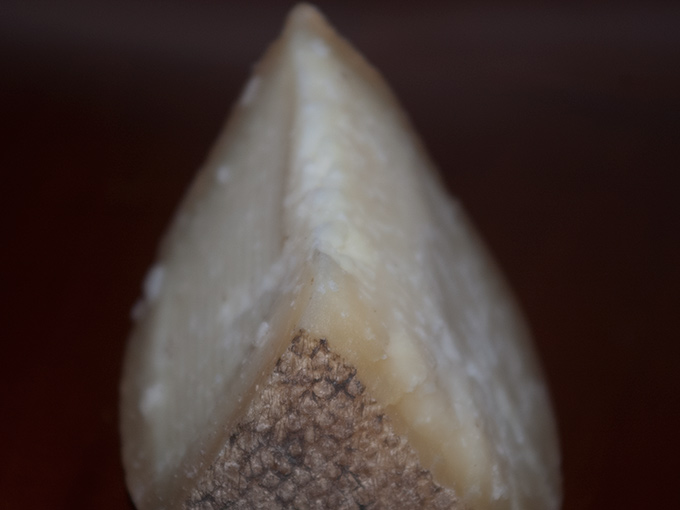 Lobster roll A perfectly buttered soft roll, melt in your mouth lobster, little to no mayo. The perfect sandwich if you ask me!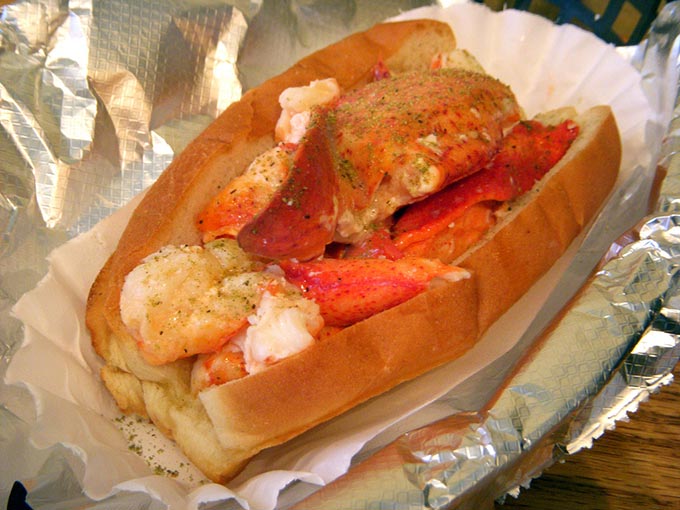 Pastrami sandwich Seriously one of the best sandwiches in the world. So good all you need to add is a little mustard. If that.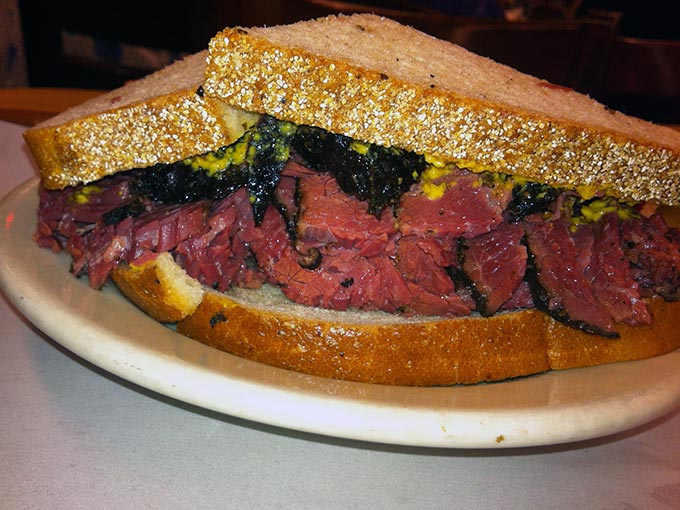 Eggplant With pasta or, in a stir-fry or in ratatouille, I just love eggplant in all its forms! Probably my favorite vegetable.
Doughnuts Not something one should eat on a regular basis. But they're just one of the most delicious things E-V-E-R!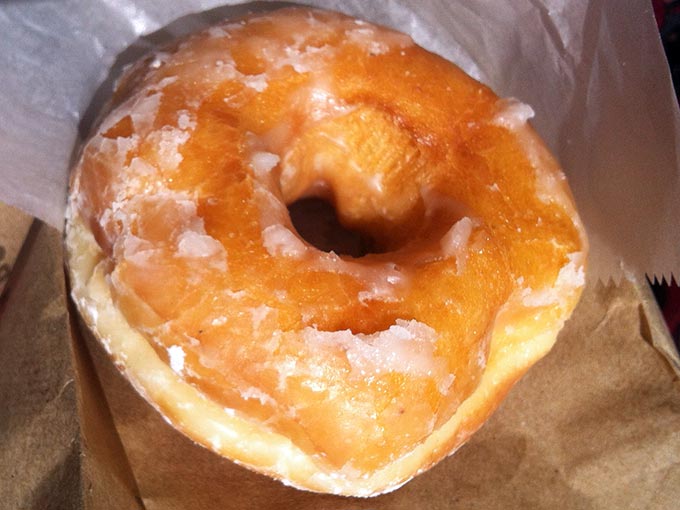 Gnocchi When they're good, they're amazing! Very easy to botch though, and most places do just that. For now my gnochhi go-to place in Geneva is Ponte Vecchio.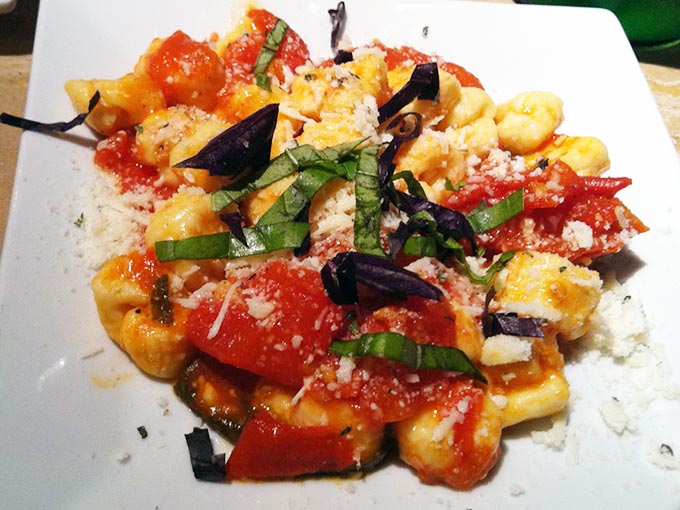 Chianti pasta I discovered this little gem of a dish at Amalfi's, too bad it closed last summer. But I've been making this dish myself for a few months now, and it's one of my favorites.


Fennel Another great vegetable! Works great braised, roasted or just in a salad. I love the verstaility of fennels and their wonderfully unique flavor.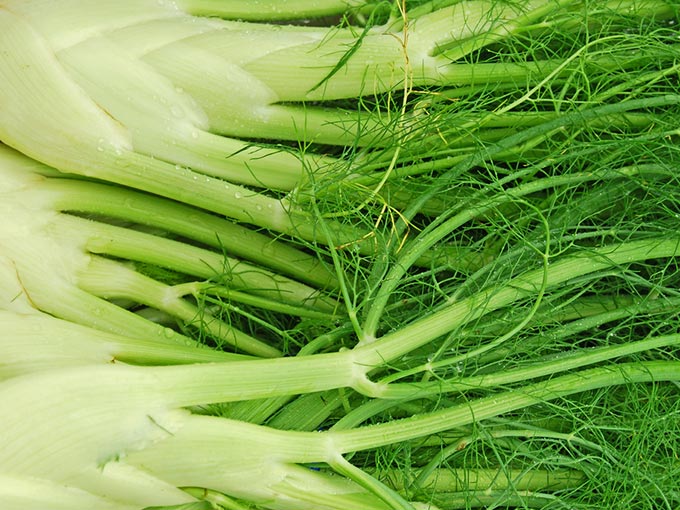 Naan I think I wrote in one of my previous posts that for me, every Indian meal starts with a craving for naan. It was true then and it's true now! Yum!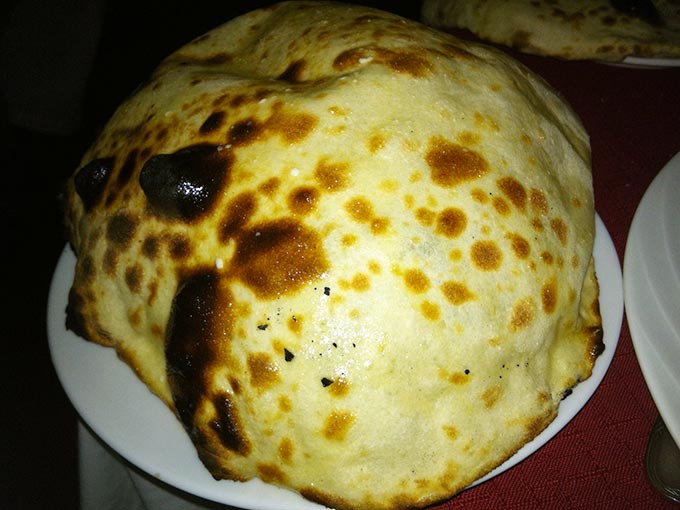 Crème brulée I would describe crème brulée similarly to gnocchi, it can be amazing, but it can also be… well… not so good. But the really good ones are probably the best dessert item on the menu as far as I'm concerned.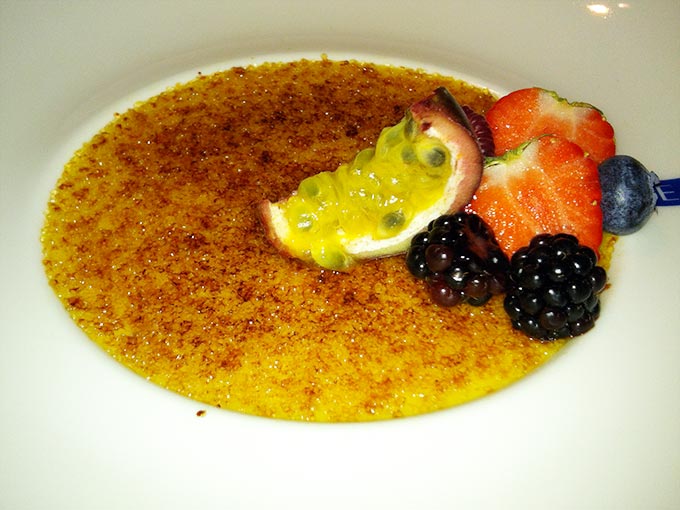 Hot and sour soup One of my all-time favorite soups. Perfect on a cold, rainy night. Such as the one we experienced in Geneva today.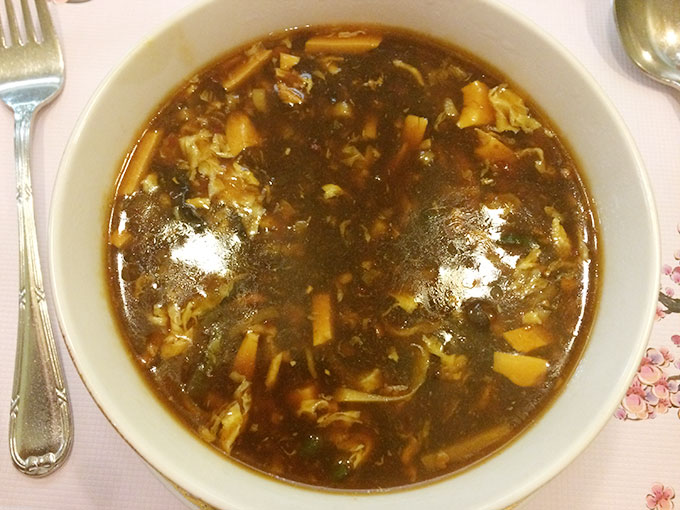 Mango I love fruits in general but mangoes are definitely one of my favorites. Fresh, sweet, exotic… what more could I ask for?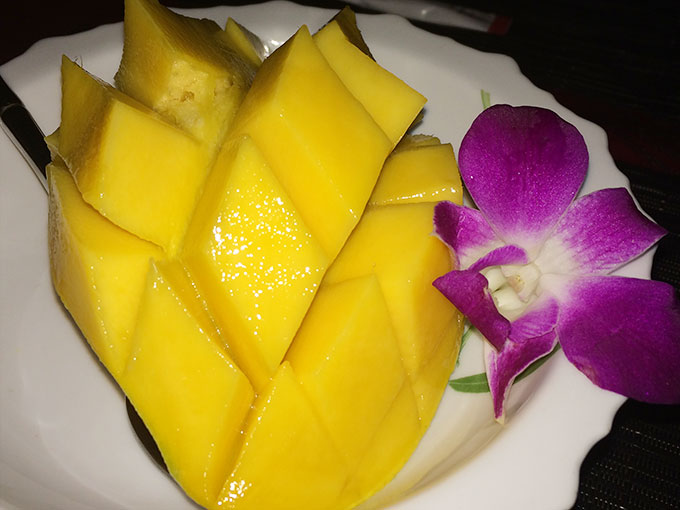 Fish and chips Well more the fish than the chips. The latter tend to be quite forgettable, but when the former are good, and you add a little vinegar to them, you're in for a special treat!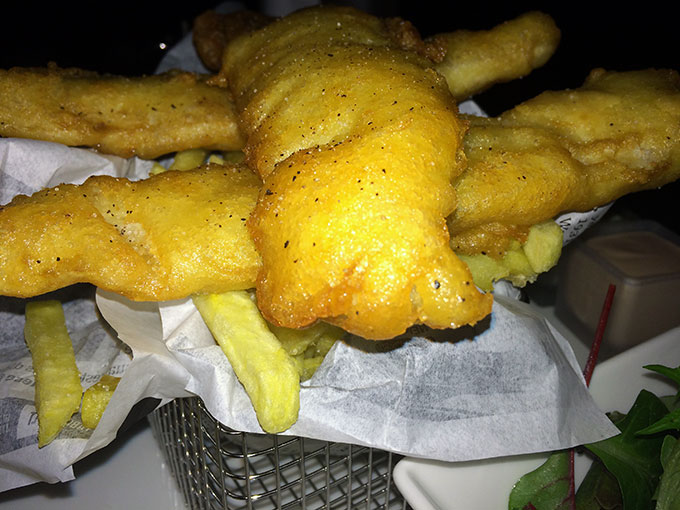 The Perfect Magnolia Cupcake Vanilla, please. This list is in no particular order, but somehow this item should still be at the top.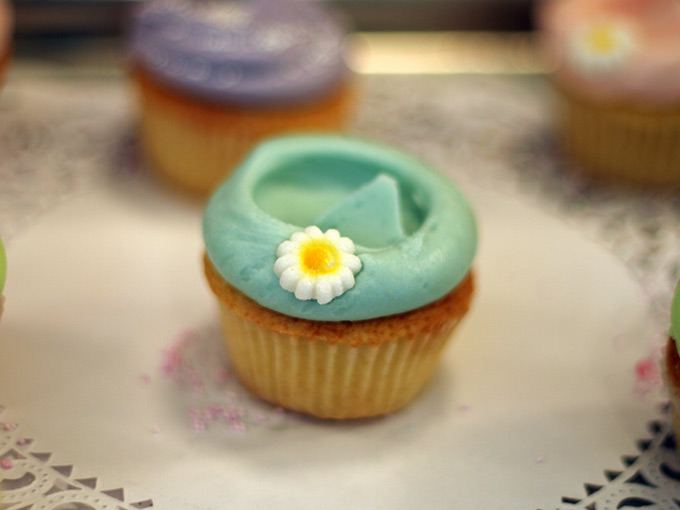 The perfect pizza slice Chances are you'll have to take a trip to NYC to find one if you ask me. But they're hard to come by, and you'll have to go looking. When you do find that authentic slice though, you'll definitely feel it was worth the effort!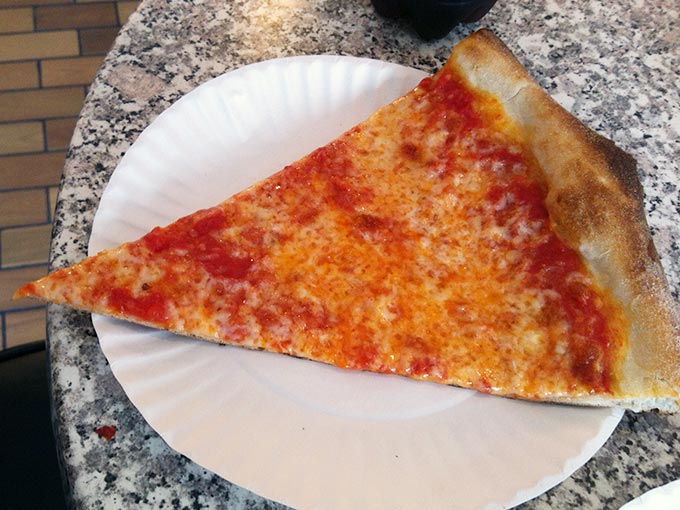 Watermelon I mentioned mangoes, but watermelon is my all-time favorite fruit. The taste of summer in your mouth! I love everything about watermelons, the color, the taste… the season.