Le Dix Vins is widely considered one of Geneva's better bistros. They serve quality French food in a pleasant little restaurant in Carouge. This was my second visit to Dix Vins, and on this occasion too, I thoroughly enjoyed my experience.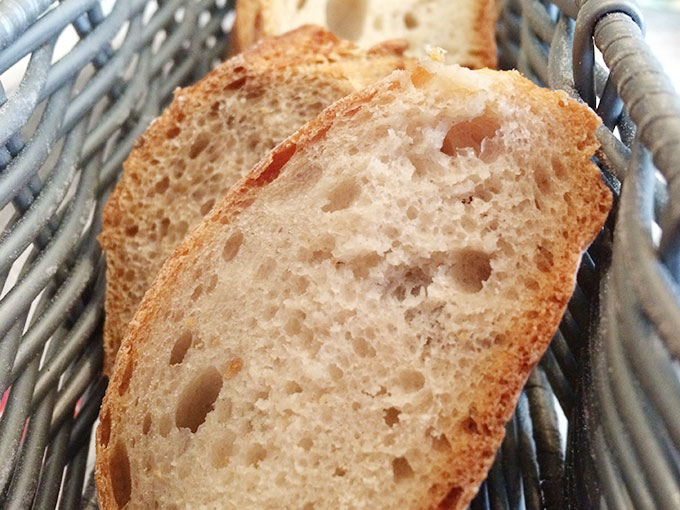 For starters, I ordered crawfish ravioles. These are miniature French ravioli, and they were delicious!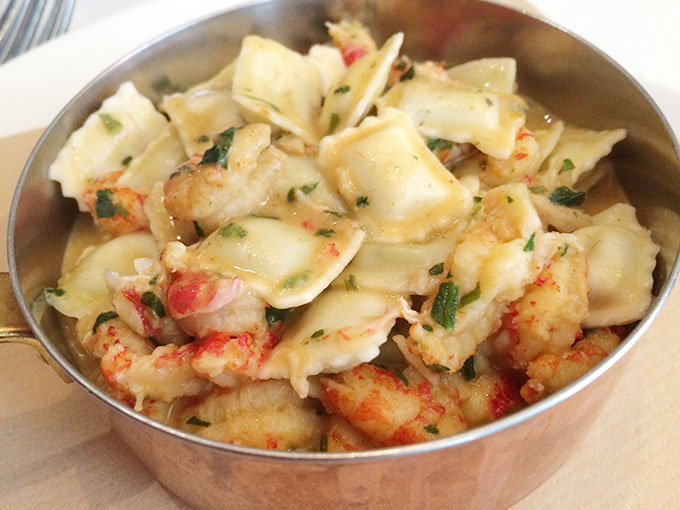 My main course was beef tenderloin served with a radish and tomato tartare salad. This dish was particularly garlicky but I enjoyed it. When I first saw the tenderloin, I assumed it was a little overcooked, but it was actually cooked to perfection – both tender and juicy.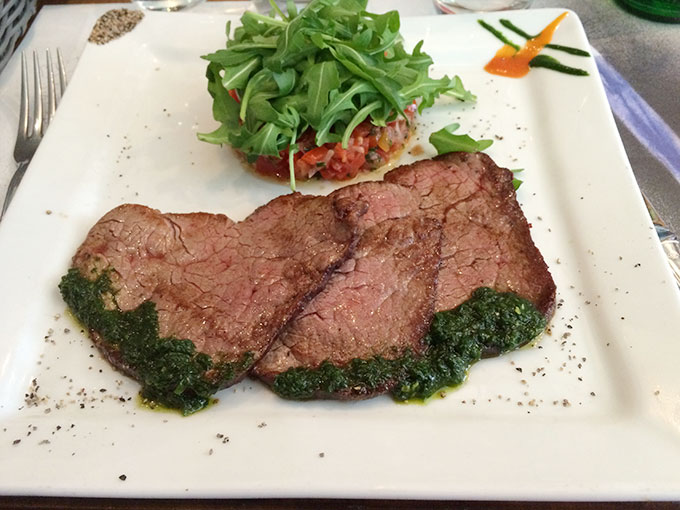 The last time I went to Dix Vins, I had the DYI Mille-feuilles, which was nothing short of amazing. But I wanted to try something different this time around, so I had another classic: a crème brûlée. It was very good, but the Mille-feuilles is definitely the winner on their dessert menu.