A friend of mine recently told me about Jeab Fine Cuisine Thai and how she enjoyed her meal there, so I decided I had to go pay the Thai restaurant a little visit of my own. Overall, I was quite pleased and I certainly look forward to going back soon!
We started out with some dumplings, they were absolutely fresh and delicious! Dumplings are one of my favorite starters on any menu, and if they're good and fresh, they're always a great way to kick things off.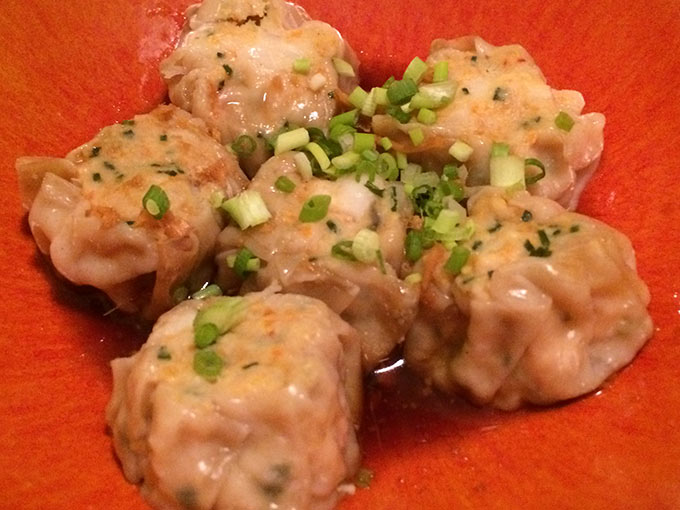 We also had some spring rolls, I thought the dumplings were better personally, but spring rolls are always a fun part of any meal if you ask me.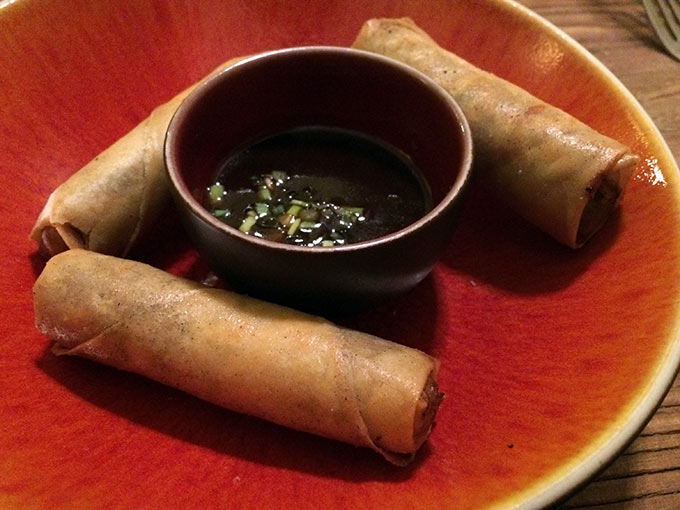 We sampled a Thai basil octopus salad. This was not something I was expecting to see on their menu, but I'm always game for octopus! I thought it was quite good but the winner here is definitely the dumplings.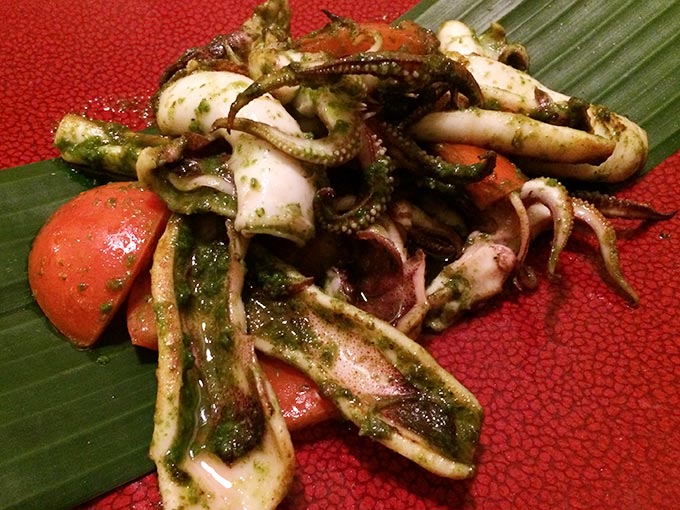 I then had my customary pad thai noodles, once I see those on a menu, it is very unlikely I will order anything else as a main dish. They were excellent, just the way I love them! Though I don't remember there being much egg the way I'm used to seeing elsewhere. I personally don't mind either way, like I say, this dish was still very much to my liking.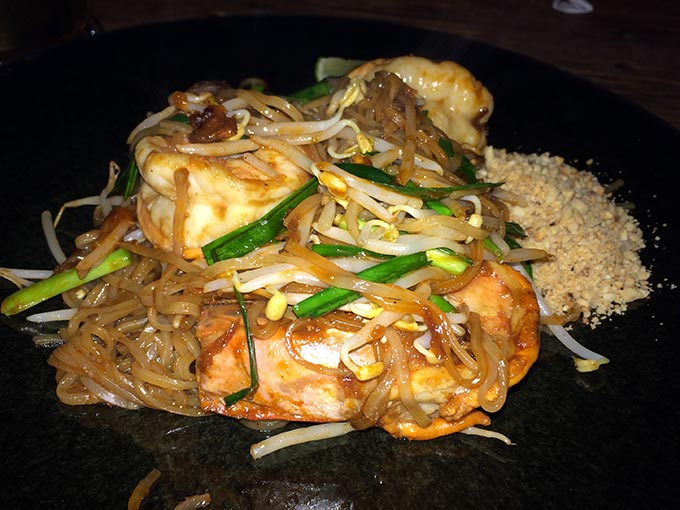 Then came my equally customary Thai dessert — sticky rice and mango is probably one of my favorite desserts in the world. However, this was one of the few letdowns of that evening's meal. The mango was good and I enjoyed the rice's texture but it was a little too salty to my liking which kind of ruined the overall taste.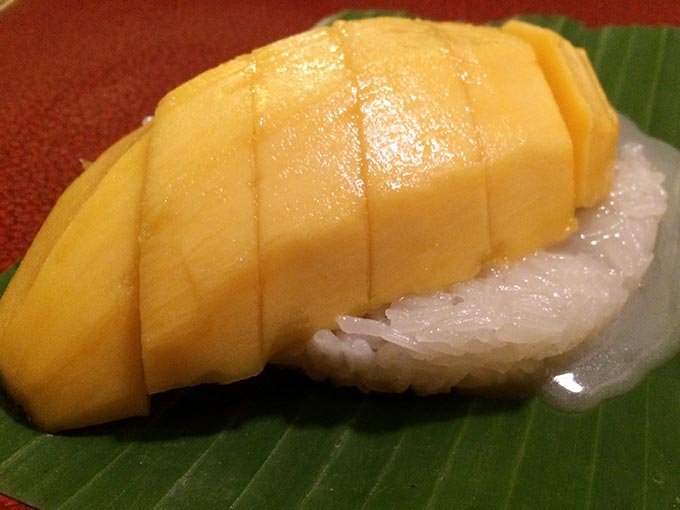 So I definitely enjoyed Jeab's Fine Thai Cuisine and I really hope to go back soon in spite of that night's rather forgettable dessert. I love the fact that more and more Thai restaurants are opening their doors in Geneva. I was beginning to feel the ones that had been around for a while were starting to get a little lazy. Furthermore, I really like Jeab's decor and atmosphere, it's young, dynamic and just good fun!