Kutchi is an Afghan restaurant located in Bellevue. It's been around for well over a decade, and it introduced me to Afghan cuisine. And I have to say, I love their food! Just the right amount of spice and so much flavor!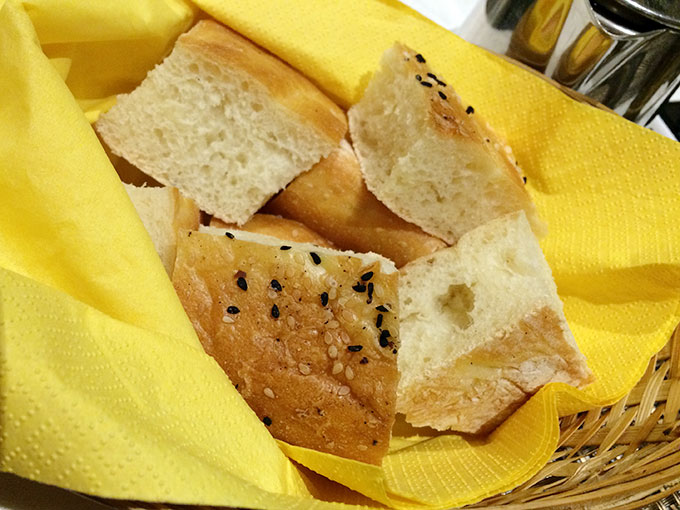 I love their bread, not to mention the dips and chutneys they serve at the beginning of each meal, we got to sample some raspberry and orange chutney and a delicious yogurt dip with lots of wonderful herbs in it.


I often have their eggplant starter and it, too, is always a rewarding experience for the palate.


Their prune and chickpea meatball dish, Kafta-Tchalaw is worth the trip all by itself. It comes with basmati rice and a vegetable, which happened to be spinach the last time we went.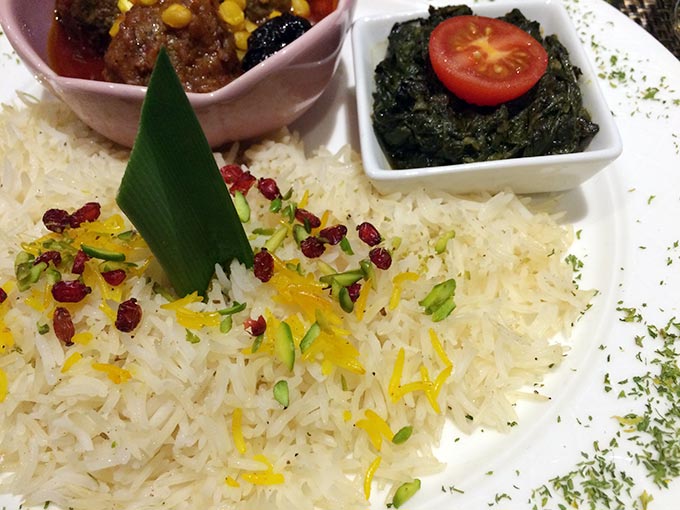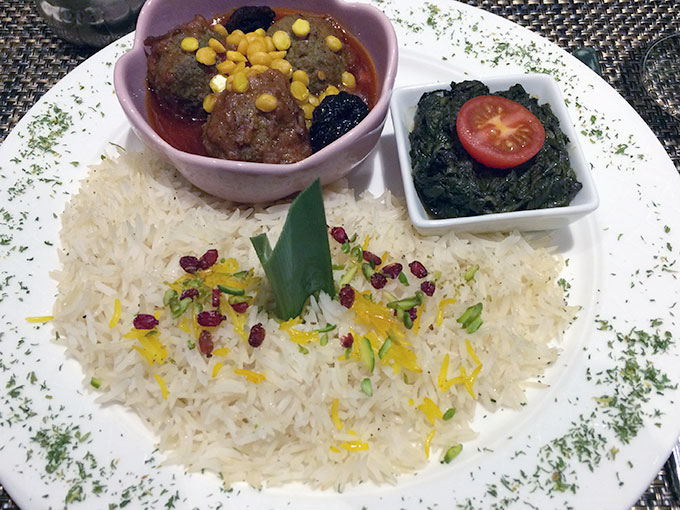 The meatballs, the slightly spicy red sauce and the prunes make for a perfect combination. I just love it!


We had a little baklava to conclude the evening. This pastry is found in so many different cultures, most people are probably familiar with it at this point.