While I was in New York, I kept hearing about this place, Luke's, that had these amazing lobster rolls. With several locations around the city and one really close to where I was staying, I was definitely hoping to sample Luke's Maine lobster before I left.
I was running out of time and with a super busy schedule, it didn't seem like my last few nights in the city would allow me to visit any more eateries. But somehow, on my very last night in Manhattan, I was fortunately able to enjoy a quick meal at Luke's… and let me tell you, it did not disappoint! From the sweet, buttery roll, to the fresh, warm lobster… this was easily one of the best things I ate during my entire stay!
If I were to go back to New York, I'd definitely pay this little gem not just one but several visits!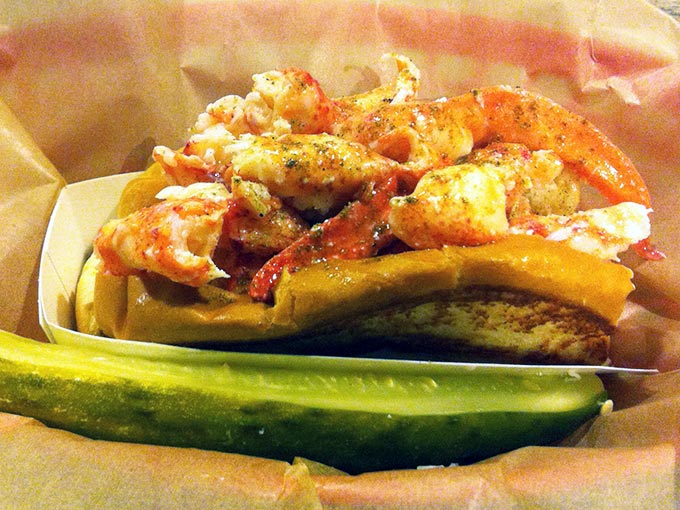 I think I've said this before – I'm not much of a drinker. But I did have some wine and a few beers during my stay in New York. The gentleman at Luke's recommended this particular brew, and beyond the fact that I enjoyed it, and would definitely have one right now if it were available, I really can't offer up much of an expert opinion on Allagash White.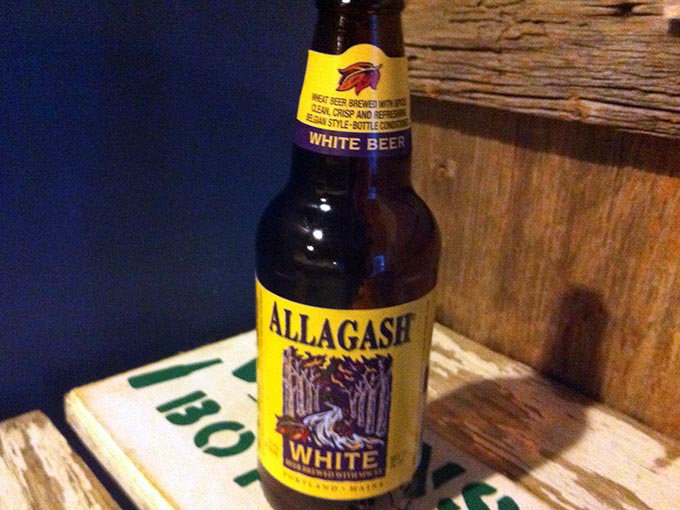 Oops, didn't expect quite that much foam…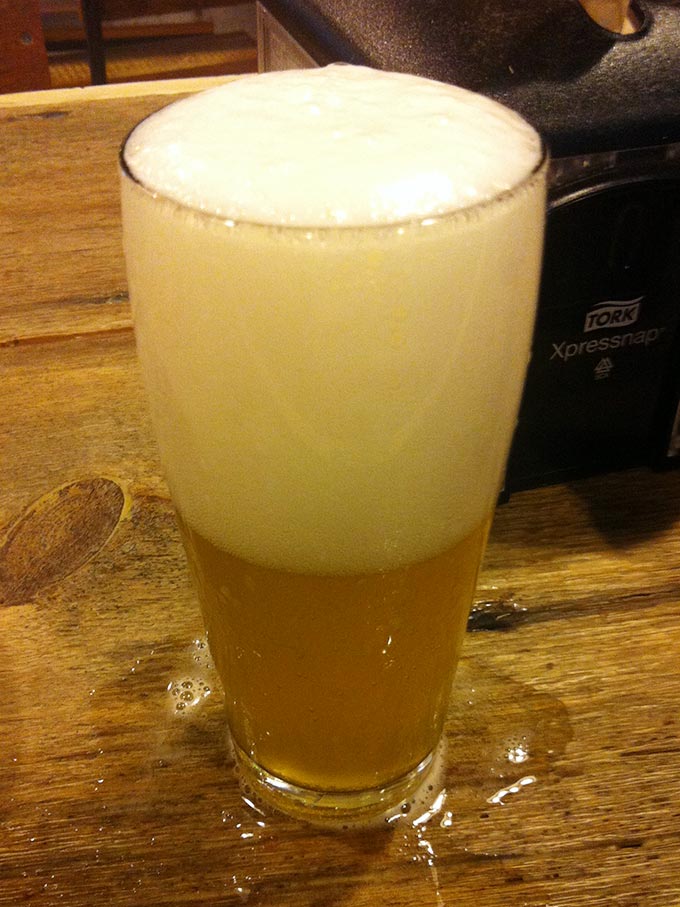 Luke wants you to know he only sells sustainable Maine lobster. Sustainable and delicious if you ask me!