Well my dear friends, all work and no play makes the GVA Foodie a dull girl, so I decided to take some time off and enjoy a few days in one of the world's most iconic destinations: New York City. Now it's fun to be in New York for numerous reasons and you know food is definitely one of them! So if you stick around, I'll be posting individual reviews of the different places I visited and the different eats I definitely enjoyed!
I hadn't been to New York in a while, so you know, a couple of stops by Dunkin' were inevitable. Not something you should be eating every day, but if your last visit was several years ago, maybe having a few doughnuts here and there isn't all that bad…?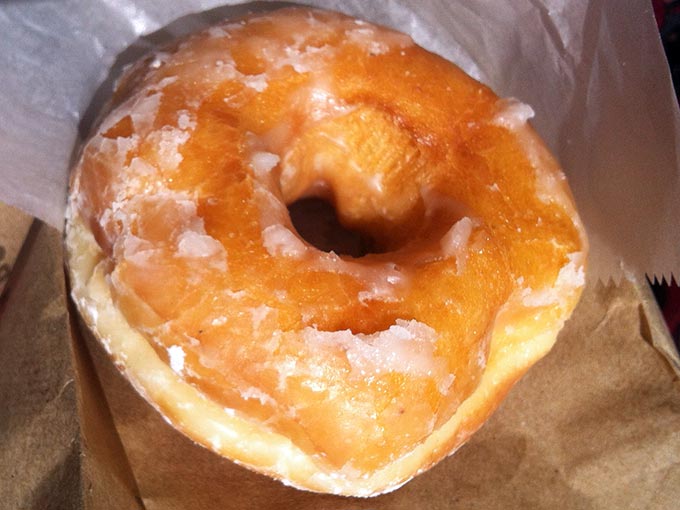 This isn't going to make me sound very young, but there was a time in the '80s/'90s when you could pretty much walk into any pizza by the slice joint in NYC and enjoy something vaguely resembling an authentic New York style pizza. Those days seem long gone, and now a little research may be required to locate the places that still make these gems.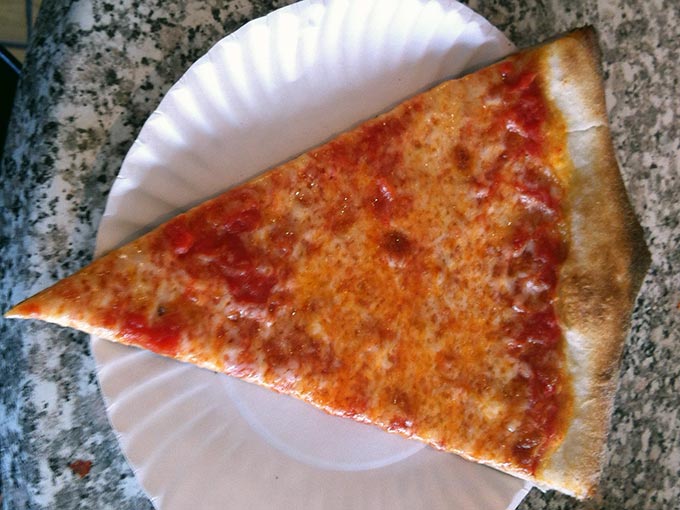 A trip to New York City without stopping by its very own Katz Deli for a pastrami on rye? No way!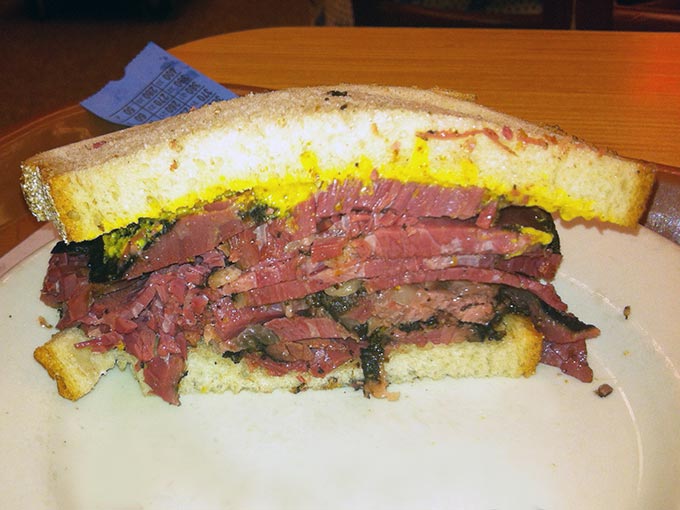 Levain's Bakery on the Upper West Side makes the most sinfully delicious cookies. I can't wait to post my review!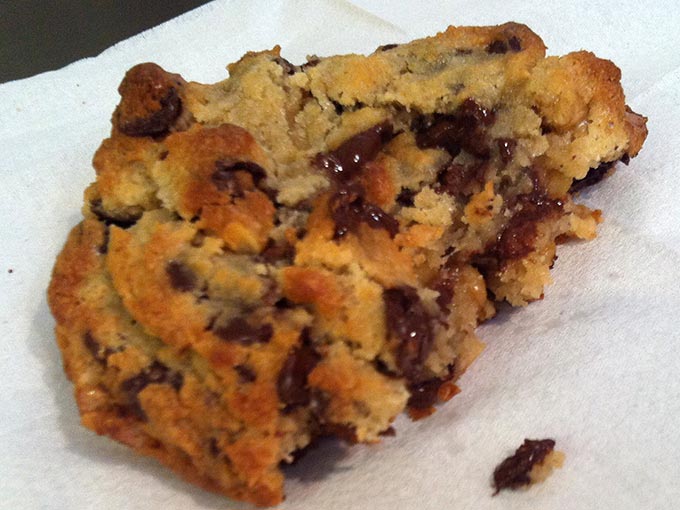 Rice gelato at Macy's Stella restaurant… wait, rice gelato? I am sooooooo in! Hope this delectable treat makes its way here someday soon.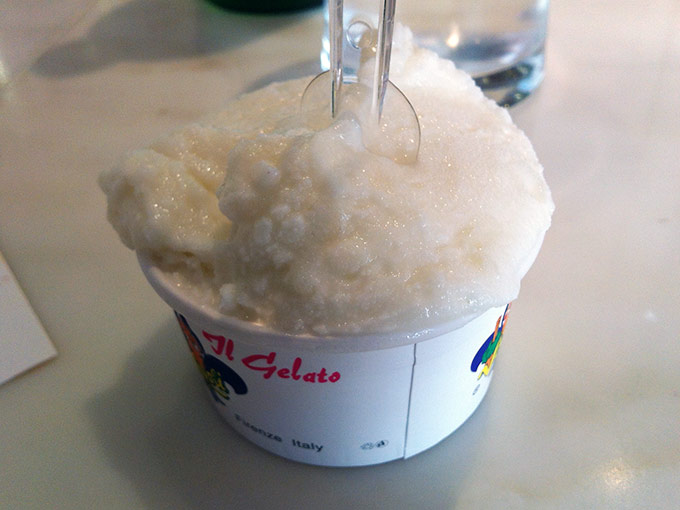 Magnolia Bakery is known for its wonderful cupcakes, not to mention its famous banana pudding. Guaranteed to satisfy your sweet tooth!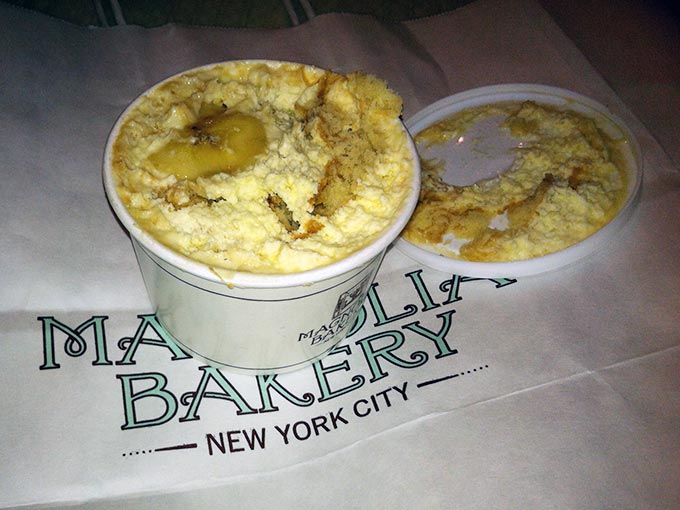 New York is also home to many burger joints with sides of onion rings on many a menu.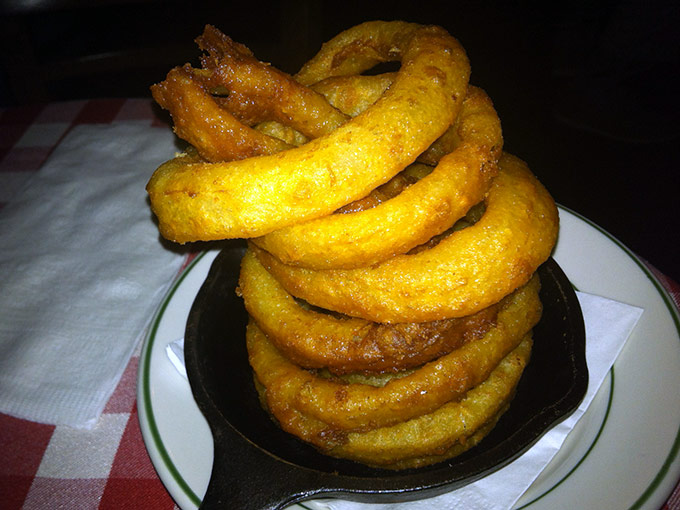 Manhattan will also serve up some of the most exquisite Italian food in the world. Fresh ingredients, Mediterranean flavors and a great atmosphere to boot… how can you go wrong?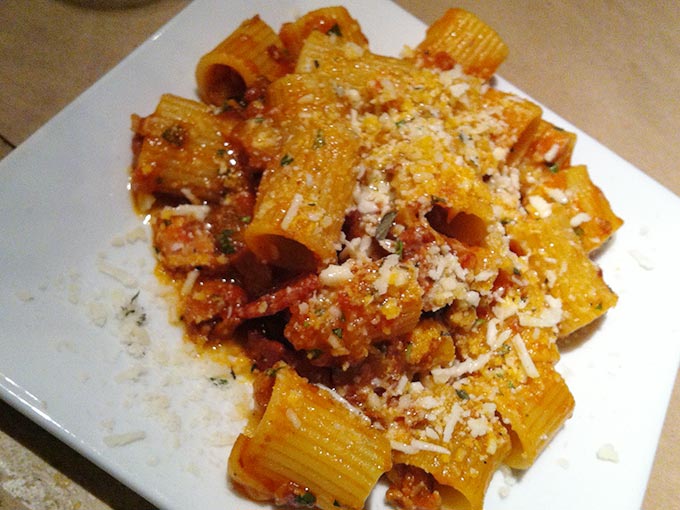 But maybe Chinese food is what you were craving? I loved these scallion pancakes and wish they'd make that kind of thing here more often.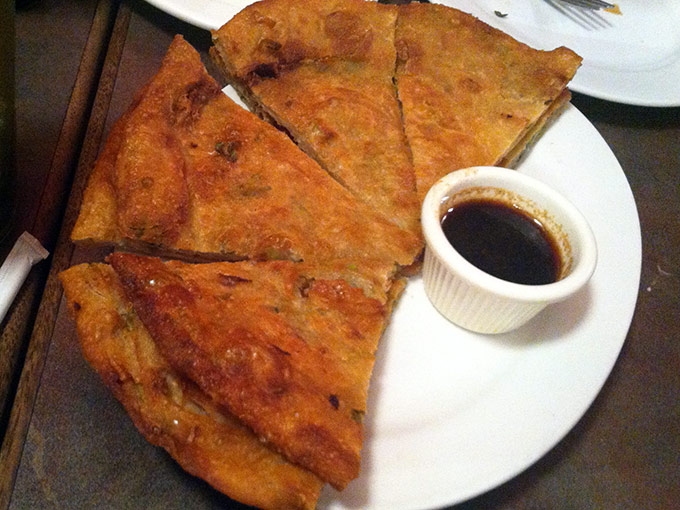 More deli sandwiches in NYC — corned beef on a roll that particular night.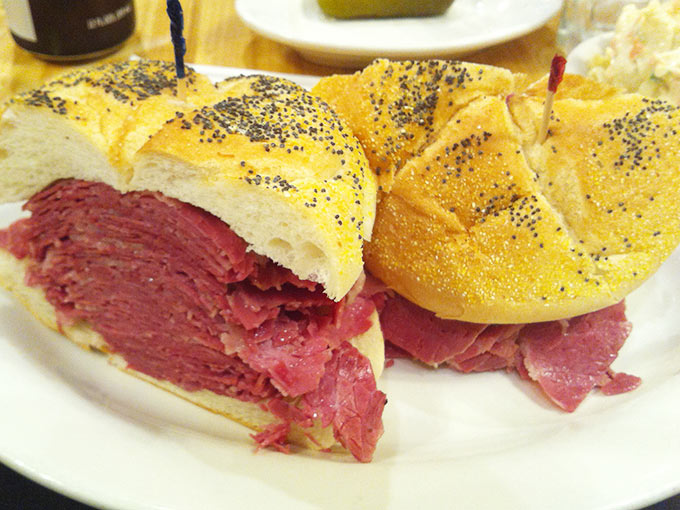 Shake Shack has many locations around the city, and they know their way around a burger, fries or even a hot dog if that's what you fancy!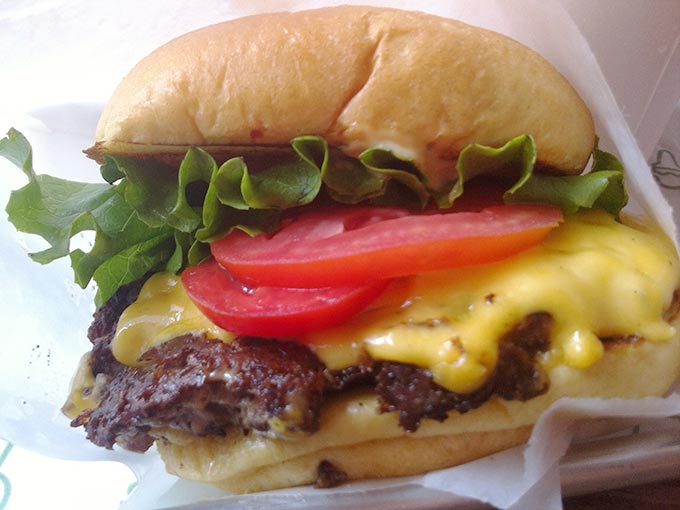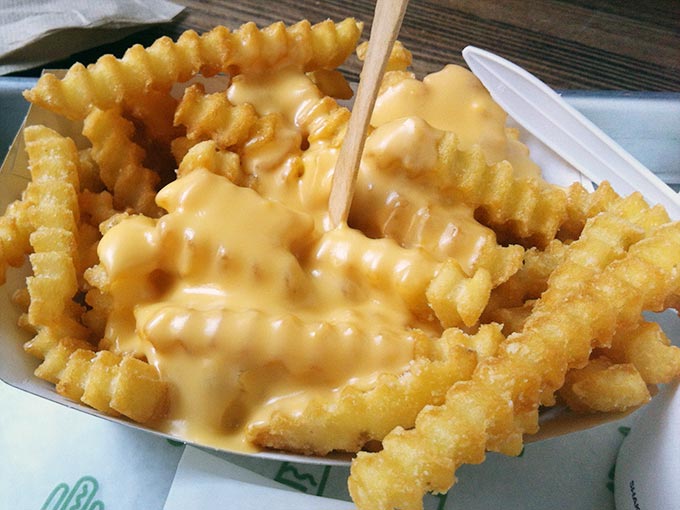 So please stay tuned, I will be posting a number of reviews in the next couple of weeks, and I hope you'll enjoy them.