Gyro Sandwich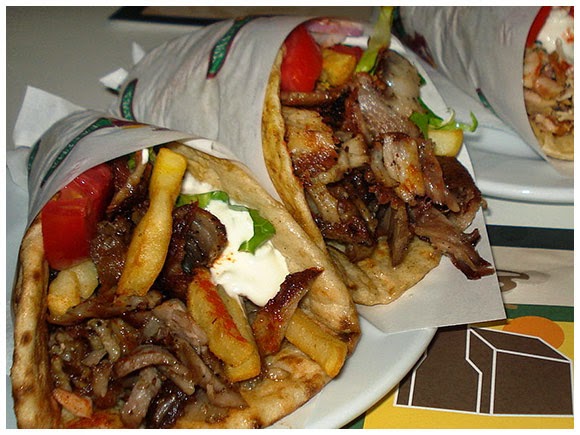 Photo by Antonio Fajardo i López
Hot Dog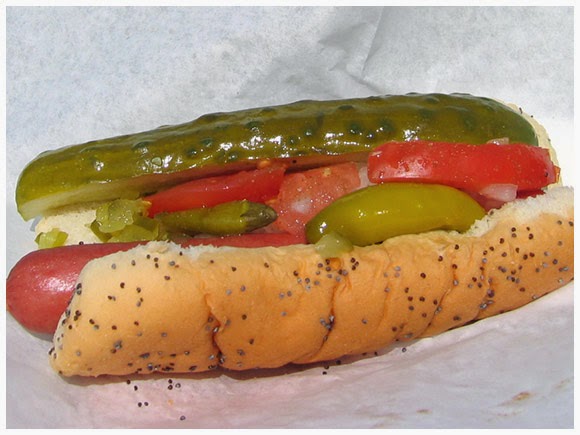 Photo by Eva Ho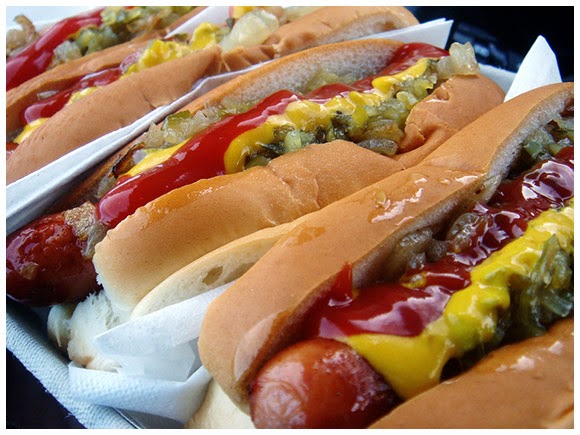 Photo by dinnercraft
Montreal Hot Dog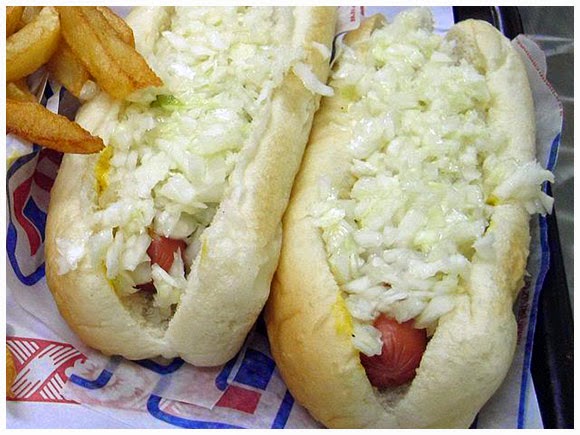 Mindme
Poutine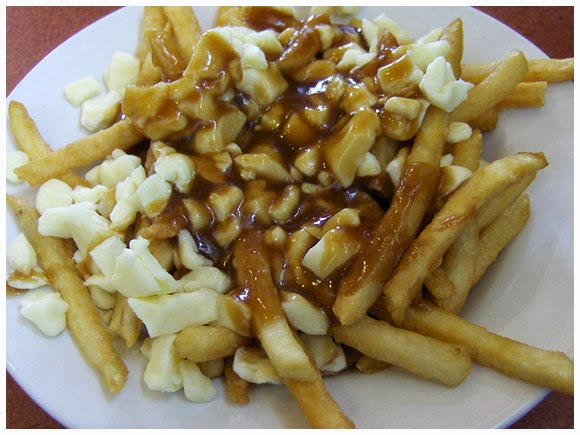 Photo by Joe Shlabotnik
Torta Sandwich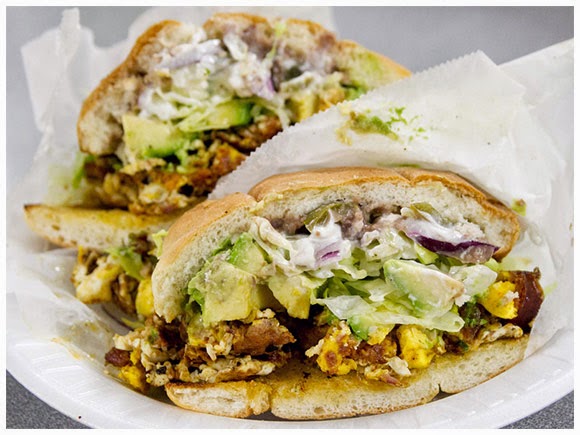 Photo by Robyn Lee
French Fries

Photo by Scott Ableman
Grilled Cheese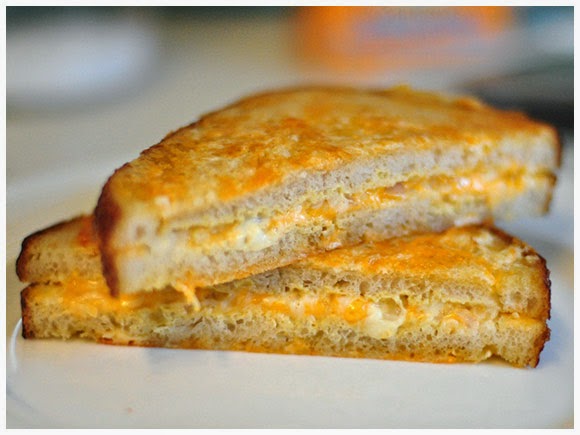 Photo by Lucas Richarz
Alcapurria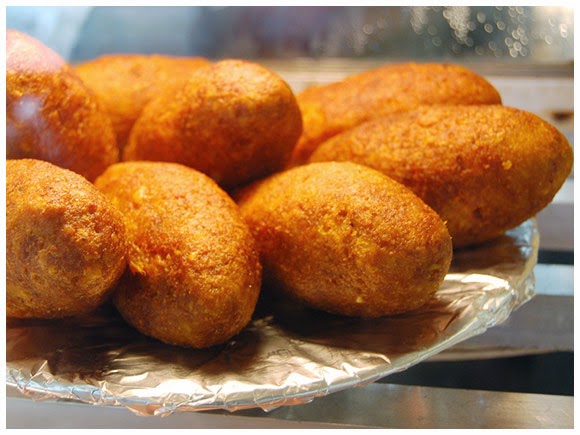 Photo by Jorge Rodriguez
Cong you bing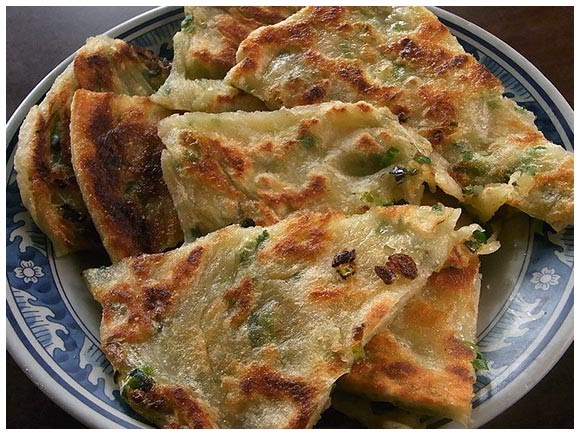 Photo by Howard61313
Börek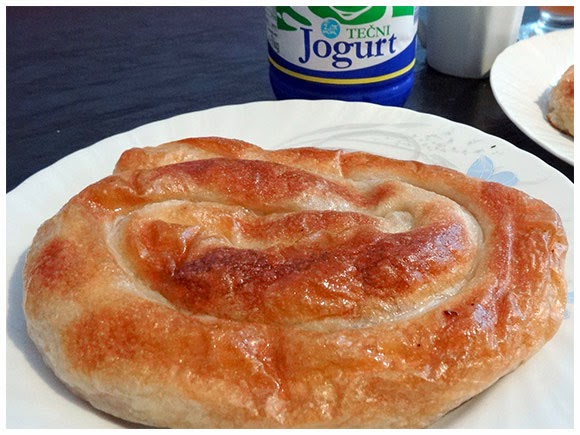 Photo by Where Is Your Toothbrush?
Cevapcici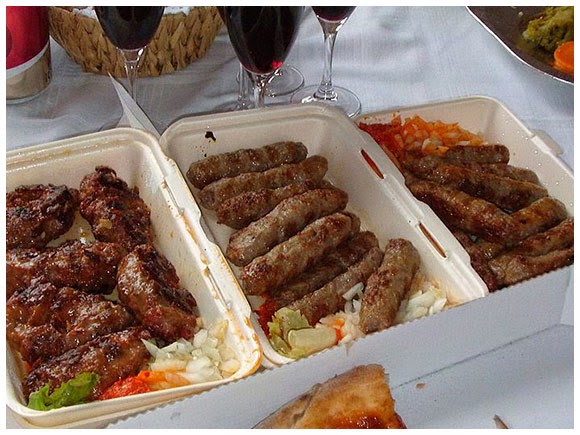 Photo by Petar Milošević
Churros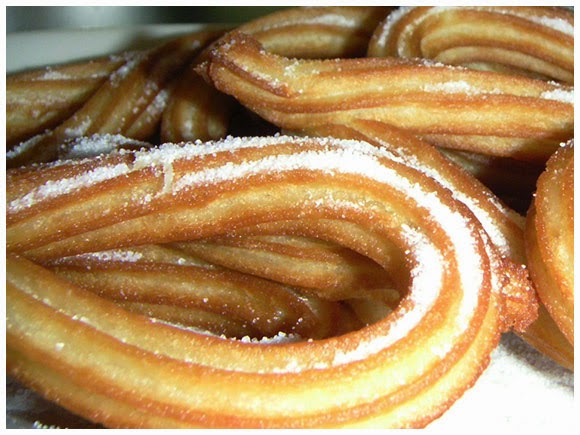 Photo  by freddy
Currywurst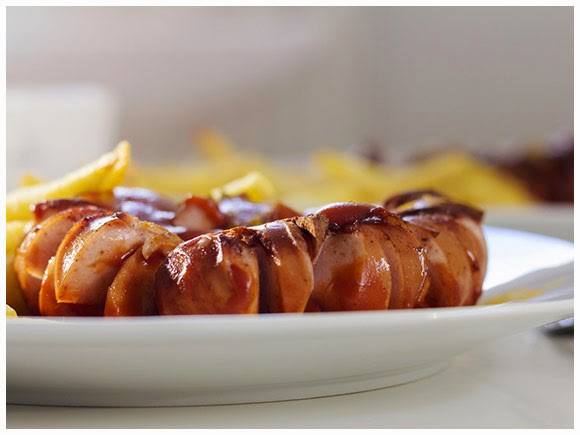 Photo by David Schiersner
Fish and Chips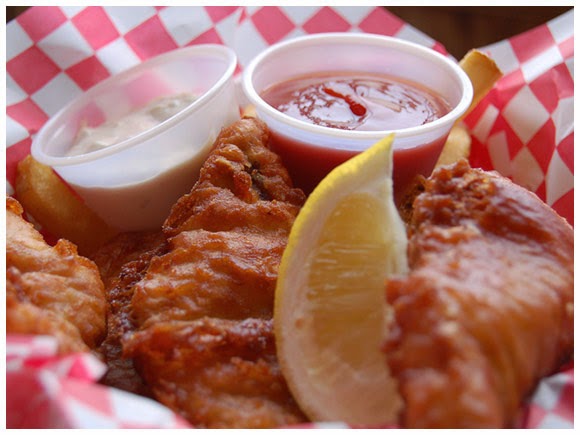 Photo by framboise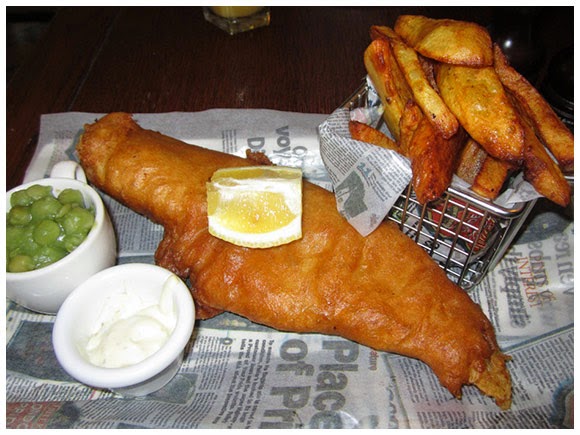 Photo by Matt Brown
Gözleme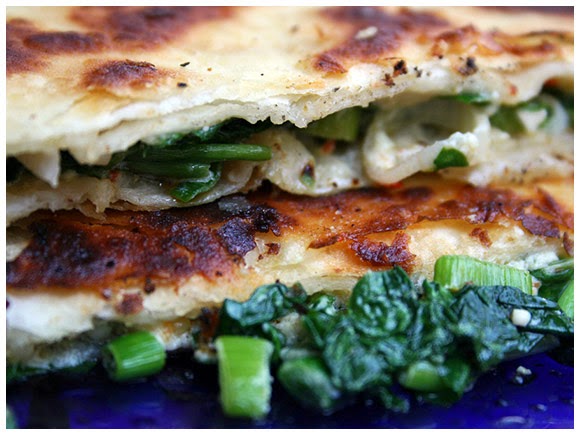 Photo by Anton Pree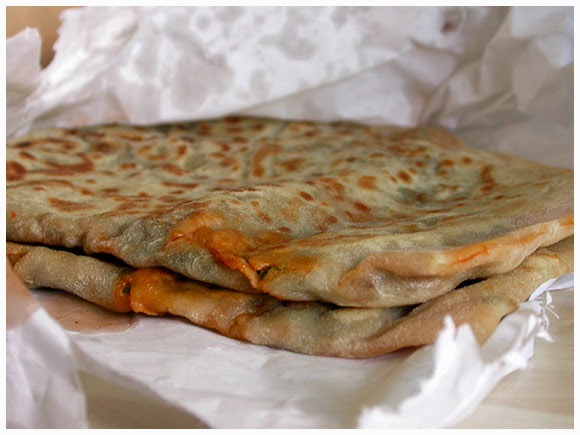 Photo by Nick Saltmarsh
Lokma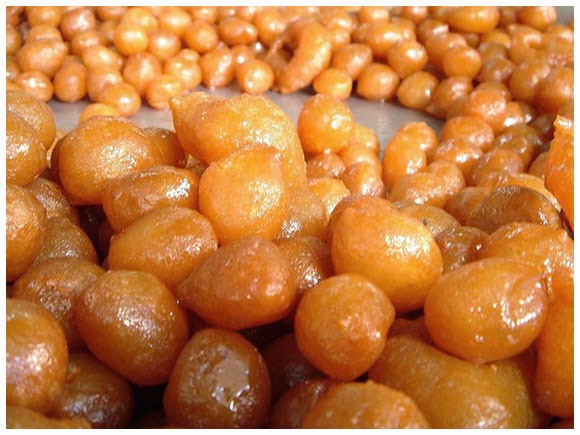 Photo by elif ayse
Naan

Photo by NukelarBurrito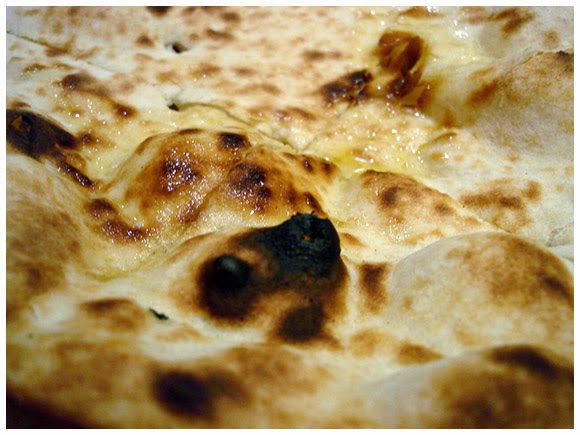 Photo by su-lin
Shawerma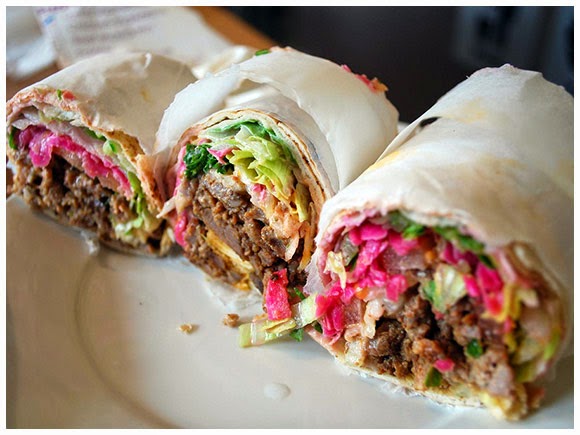 Photo by Alpha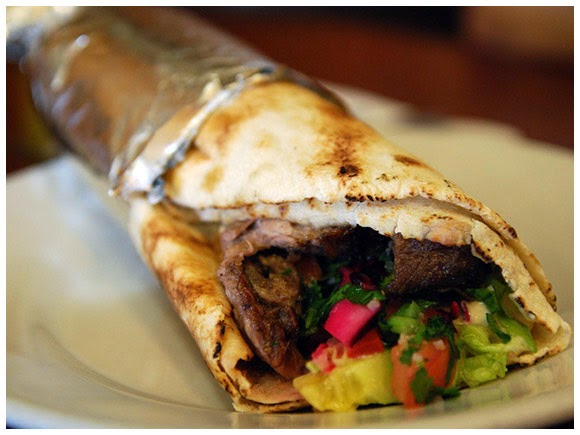 Photo by Alpha
The photos above are provided under the Creative Commons license. All photos have been changed for the purposes of this post, they have been resized, cropped and the colors were also altered some. Furthermore a stroke was added to each photo to remain consistent with previous blog posts.