A recent trip to Geneva's Old Town was the perfect opportunity to enjoy lunch in one of its many restaurants. This was my third visit to Le 3 Rive Gauche, the French restaurant offers an extensive menu including various meat, fish and vegetarian dishes as well as an interesting selection of starters. The food was quite good even though I asked for a medium rare steak and what I was actually served can only be described as rare. However, in the establishment's defense, I should say it is highly unusual to get a piece of meat exactly the way you asked for it in Geneva — at least in my experience!
Pictured below: a goat cheese salad starter, a rib-eye steak with sides of mashed potatoes and green beans and a chocolate fondant.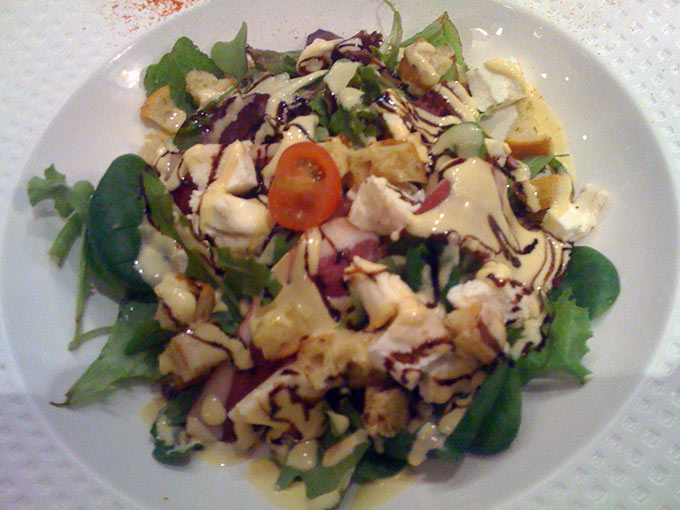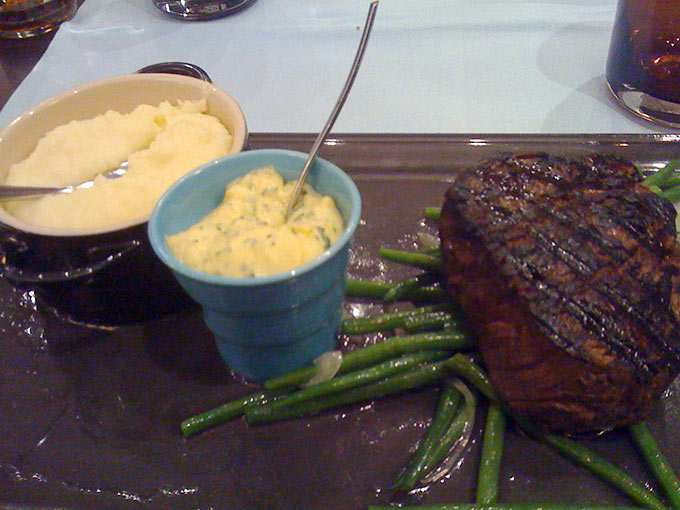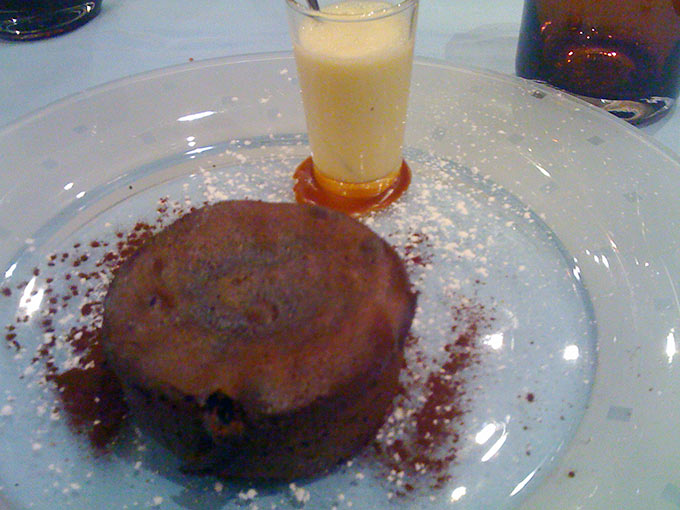 I would love to read what you think of the Old Town's restaurants, do you like them? Or do you maybe think they're a little overrated?