Denise's Art of Burger is apparently no longer content with just making burgers so their menu now also includes hot dogs. I got curious a few weeks ago and decided to test one… and let's just say I was not impressed.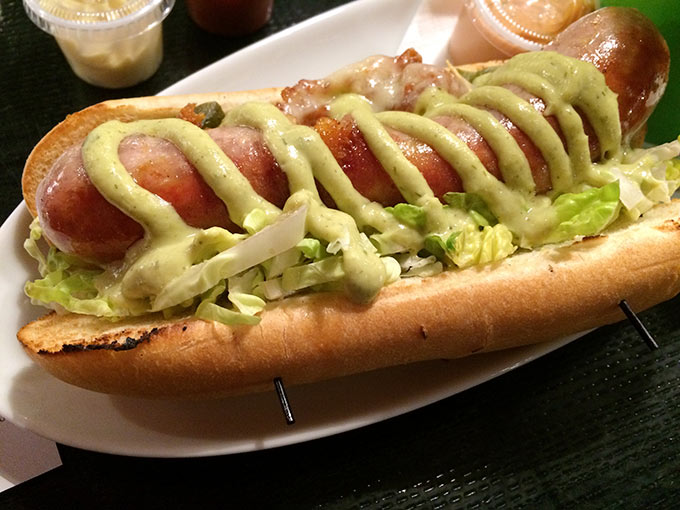 Nothing about this hot dog worked for me, and it was generally too rich. The sausage they use is too fatty, and as if that wasn't bad enough, they add cheese to the hot dog which is also a little on the heavy side. I mean is it really that hard to throw together something that even vaguely resembles the hot dogs in the image below?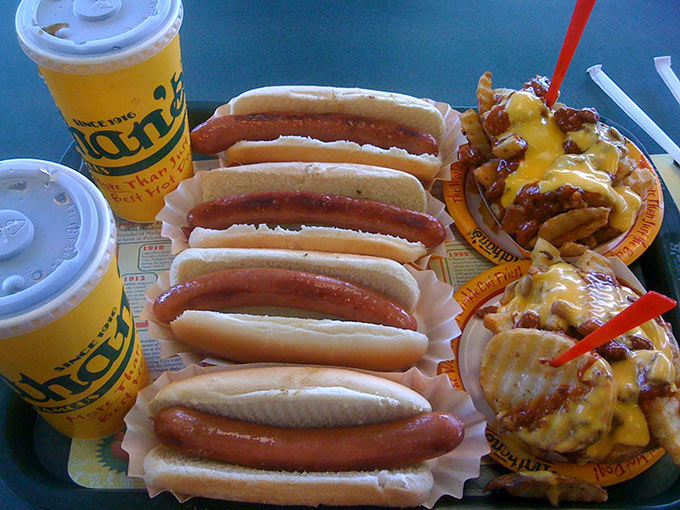 I believe Denise's Art of Burger has another hot dog on its menu, maybe I'll give that a try sometime, but this is not your best work, Mr. Chevrier. Definitely not your best work.